You might just be amazed at how a little wintertime vegetable garden planning now can help create and grow your best garden ever next year.
A productive garden all starts with a great garden plan. And wintertime is the perfect time for vegetable garden planning!
Not only is the garden at rest, but it is also usually a bit harsh for the gardener to be outside through the cold winter months.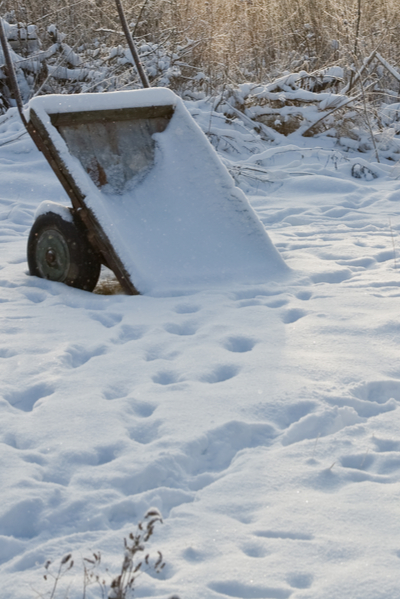 And nothing will help stave off a little cabin fever like working and dreaming on your garden plan!
Wintertime Vegetable Garden Planning
4 Simple Steps To Success
With just four simple steps, you can have everything in place to grow your best garden ever next year.
#1 Commit Your Memory Of Last Year's Garden To Paper
First and foremost, get out that pencil and paper. Or perhaps for the techy gardener, your tablet, phone or computer.
Begin by writing down all of your thoughts and memories of this past year's garden. And do it now while they are still fresh in the mind.
Take time to write down what you planted where. What worked and grew best. And what struggled or even failed.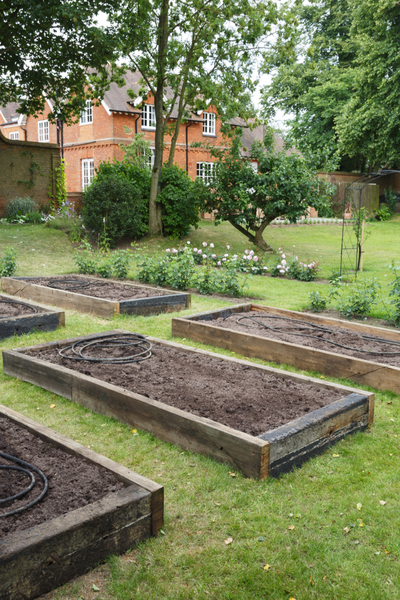 And do it now before the memories fade! Waiting to do this simple chore until next garden season is a recipe for disaster.
Past gardening seasons begin to blend together. As do the memories of what was planted where, and how well it grew.
By committing this past years garden to a permanent record, you get an excellent reference to use next year when planting time rolls around. And for years to come.
These notes help a gardener immensely when it comes to planning everything from crop rotation to putting the right plants in the right spots.
#2 Commit Your Vegetable Garden Plan To Paper
Now it's time to plan that garden.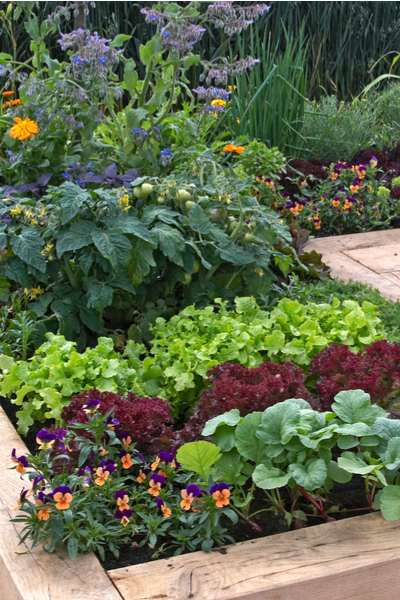 One of the biggest mistakes gardeners make is to attempt plant everything they can think of. Including ones they, or their family doesn't even like!
Instead, focus on vegetables you and your family love to eat.
Perhaps try new varieties of those tomatoes you love. Or branch out to a new heirloom variety of beans or peas.
But whatever you do, don't waste precious space on vegetables that will never make it to the table.
After all, this is your garden – grow what you love to eat!
Put the plan to paper…
Once you make a list of the plants you love and want to grow, take a few minutes to sketch out where you want to plant them.
Use last year's notes to be make sure you are growing each variety of vegetable in a new place and space.
Rotating veggies to a new growing space each year in the garden has several benefits.
For one, it helps keep disease at bay. Plants grown in the same location year after year allow pests and disease to become established in the soil below.
Rotating crops also allows vegetable plants find new sources of the nutrients they use most.
And while planning, make sure you are following the basics of companion planting.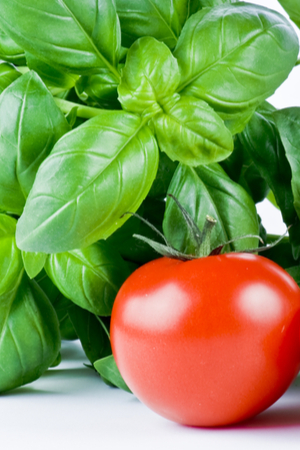 Companion planting uses the principles of planting vegetable plants near other vegetable species that are beneficial to their growth – and not near ones that aren't!
Like growing basil near tomatoes. Basil is a natural deterrent against tomato hornworms, aphids, and beetles, and growing basil near tomatoes can help to protect them. For more on companion planting, see:  Companion Planting Basics
More than anything else – make sure to get that plan down! It is critical to put step 3 in place.
#3 Order Seeds And Supplies Now!
Having supplies and seeds on hand when needed is crucial in keeping a good garden plan on track!
Many gardeners have the best of intentions of growing plants from seed. Or maybe ordering a new special variety an heirloom tomato or pepper.
But unfortunately, they wait until it's too late to order, and nurseries and seed companies are out of stock.
Once you have your plan in place, get those seeds and supplies ordered! Make sure to have potting soil, seed trays and seeds ready to go when the time comes to start seeds.
#4 Create A Garden Timeline Calendar
Now that the plan is committed to paper, it is time to create a timeline for garden action.
If starting your plants from seed, jot down the dates that they need to be planted. Some vegetables like peppers require a bit more time to get to maturity.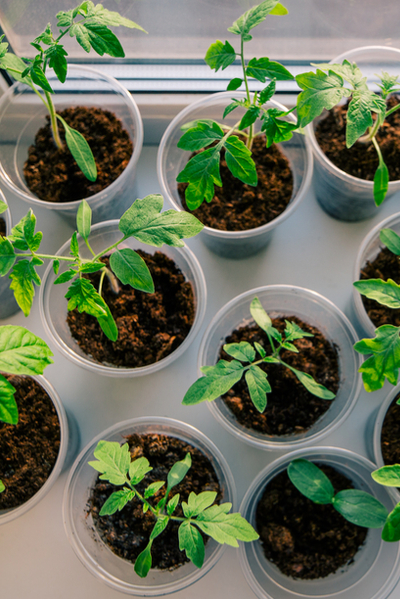 If you don't have the timeline in place, it is easy to fall behind. The last thing you want is to start your plants too late, or not at all.
From there, put down planting dates so that you can prepare. If an early crop of peas or lettuce is in your plan, put down a date or a date range they need to go in the ground.
Be sure to do this for you entire garden year, including second planting dates in mid-summer. And last – put that execution list somewhere where you will see it every day!
You will be amazed at how this simple "execution" plan will keep you, and your garden on track!
For more vegetable gardening tips – check out our "Vegetable Gardening Tips Tab" on the website.
This Is My Garden is a garden website created by gardeners – for gardeners!
We publish two articles every week, 52 weeks a year. You can sign up to follow our free emails below.
Be sure to follow along on Facebook and Pinterest as well. This article may contain affiliate links.