Summertime is the perfect time to replant cucumber seeds for a delicious fall crop of cucumbers!
As summer heats up, the hot, humid temperatures take a toll on spring-planted cucumber plants. In addition, many plants begin to fail from mildew, blight, or the dreaded cucumber beetle.
But not to worry, a summer planting of cucumber seeds can give you a great second harvest this fall. And even better, many of the issues that early season cucumber plants face are no longer a threat with summer planting.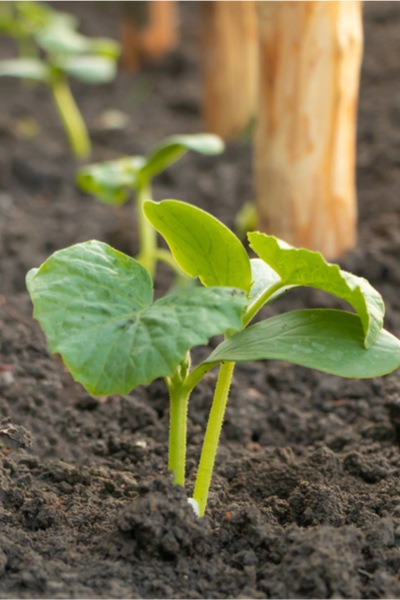 Many cucumber varieties mature and produce cucumbers in as little as 55 to 60 days. And that quick turn around time makes them ideal for getting in a second crop before winter.
Replanting Cucumber Seeds In The Summer
Cucumber seeds can be slow to start and grow in the cool spring temperatures. For many, that means that transplants are the best choice when planting in spring.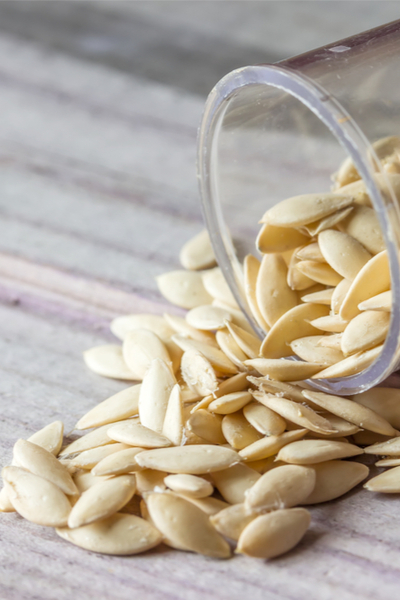 But summer's warm soil, and hot, humid evenings germinate cucumber seeds fast. They also lead to fast, early growth for seedlings – making seed planting the easier, and better choice over transplants when planting in the summer.
Selecting The Best Varieties For Summer Planting
Although nearly all varieties can be grown for a summer crop, there are some types that are better than others when replanting cucumber seeds.
For best success with summer growing, select cucumber varieties with short maturity dates, and that can handle a bit of heat.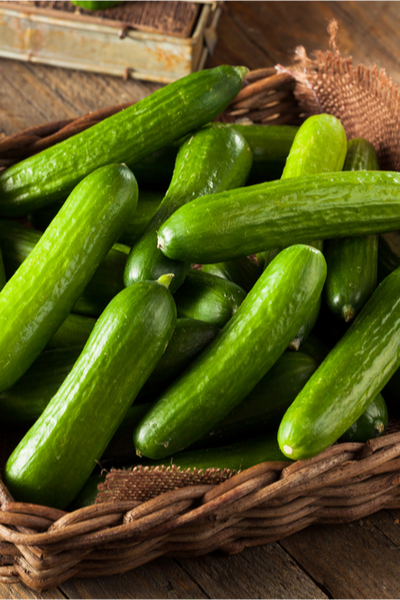 Varieties such as Marketmore, Spacemaster, Olympic and Thunder are all excellent summer-growing choices. They have been bred for both fast production and heat tolerance.
Seed Link : Marketmore Cucumbers Seeds , Spacemaster Cucumber Seeds
Replanting Cucumber Seeds In The Summer
Cucumbers thrive on rich, fertile, well-drained soil. When planting new seeds, be sure to charge the soil with plenty of compost to power plants.
As a general rule of thumb, mix in two to three cups in the soil around each seed area. To speed up germination, soak your cucumber seeds in water overnight before planting.
Proper Watering
Cucumbers need water – especially in the summer! Water seedlings daily until they become established, and continue with regular watering during long periods of drought or excessively hot temperatures.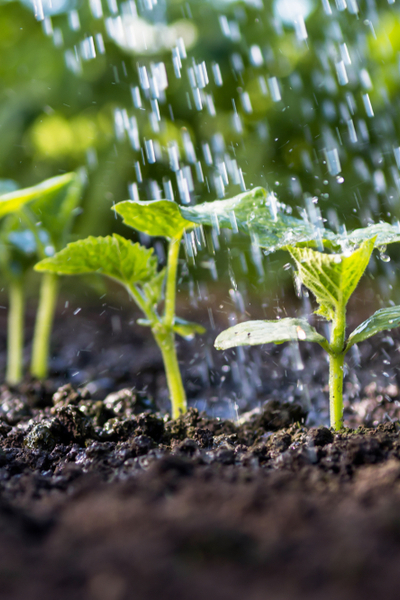 Beyond, that success with summer cucumber plantings rely on the same care as spring-planted cukes. See: How To Grow Your Best Crop Of Cucumbers Ever
Here is to replanting cucumber seeds in your garden, and to a big harvest of cukes come this fall!
This Is My Garden is a website dedicated to spreading the love and knowledge of gardening around the world. We publish two new garden articles each week. This article may contain affiliate links.