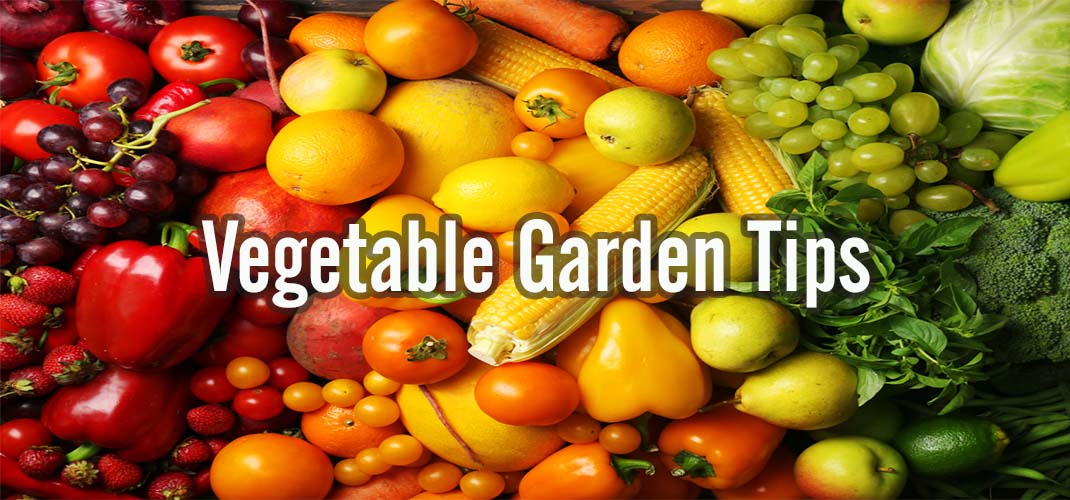 Thanks so much Trisha for the Hori-Hori tool tip. We are going to have to try one for sure now!
Do you have a garden tip you would like to share on This Is My Garden? Whether it's how to grow roses, or the secrets to growing vegetables, fruit trees and more, why not want pass it along to fellow gardeners here on the site!
Email us today at info@thisismygarden.com and let us know your favorite garden tip or story. You can also use the "Feature My Garden Tip" button at the top of the website to submit your entry.
Help make This Is My Garden the best garden site around and share your garden knowledge with fellow gardeners! This post may contain affiliate links.