Our Websites
Our original website dedicated to simple living on our farm through DIY, Gardening, Cooking & Canning.
Recipes for simple everyday living. From Instant Pot & Air Fryer recipes, to traditional classics that put great food on the table with ease.
Our gardening site dedicated to those who love to grow! Filled with How-To advice on growing vegetables, flowers, shrubs, trees, houseplants & more!
Home of our bi-weekly garden podcast, Simple Garden Life is dedicated to keeping gardening simple. Each week, the site posts two new articles along with the podcast.
A recipe website dedicated for making smaller batch meals. If you cook for one or two, this is the perfect recipe site for you!
Dedicated to living your best life! From motivational articles to travel, budget and fitness advice, see how you can get the most out of today, and tomorrow!
Our Books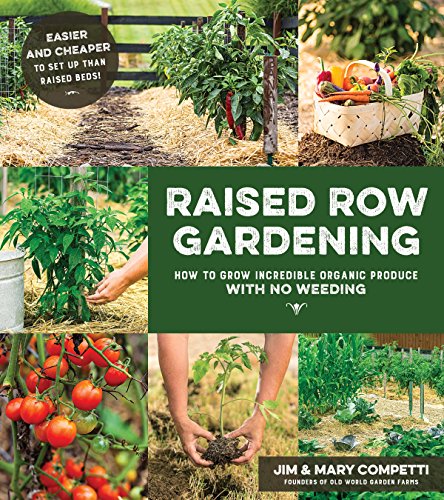 Our How-To garden book released in 2018 brings Raised Row Gardening to life! From gardening with no till, low-maintenance raised rows, to composting, companion planting and more, our Raised Row Gardening book is full of organic gardening advice. You can check out the book on Amazon here : Raised Row Gardening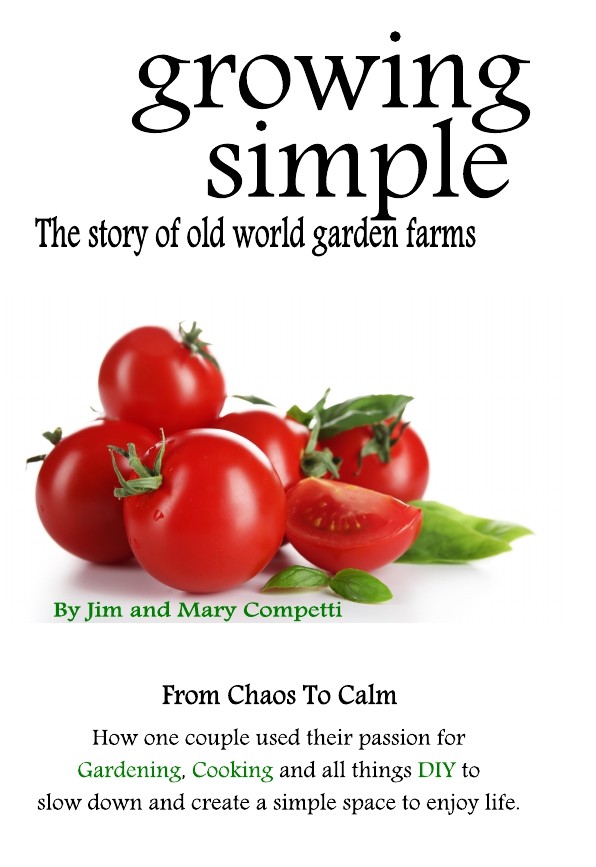 Our very first book published in 2016, telling the story of creating our little farm from scratch through our shared love of Gardening, DIY, and a more simple life. You can check out the book here on Amazon : Growing Simple