The Garden Website Created By Gardeners Around The World – For Gardeners Around The World!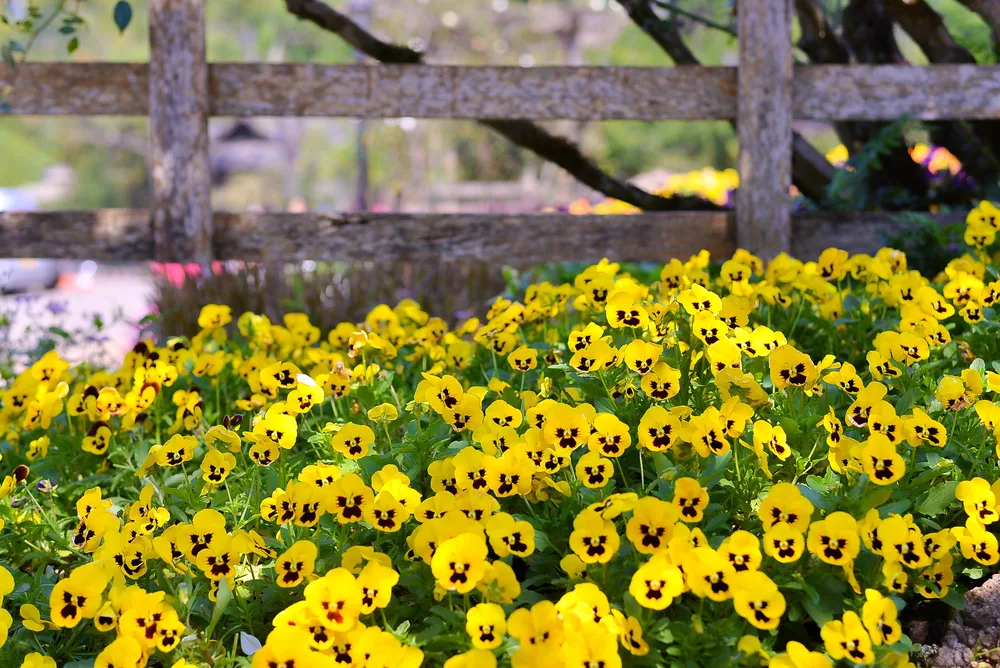 This Is My Garden is a celebration of passionate gardeners around the world!
No matter where you live on this beautiful planet, there are wonderful people who love to grow a seemingly endless variety of plants.
Vegetable gardens. flower gardens, fruit orchards, herbs. water gardens and more – you name it – and people love to grow it. These are not huge commercial farms, but everyday people who love to garden.
This Is My Garden is dedicated to sharing that passion of growing. It is a place for all gardeners, no matter where they live, to share their own garden, tips and ideas.
We hope that this website can grow to become THE resource in the world for gardeners sharing their love and knowledge of gardening. It is, and will always be a site created by gardeners, for gardeners! We encourage you to share this site with anyone who simply loves to garden.
Thank you for stopping by, and we hope you will join us and become a member of the This Is My Garden Community!