A Photo Tour of Cheekwood Gardens and Estate – Nashville, Tennessee
One of our favorite passions at This Is My Garden is to share in the beauty and stories of wonderful private and public gardens from all over.
Whether it's a roof-top garden in the middle of a big city, a rural backyard home garden, or a gorgeous estate, there is beauty to be found everywhere.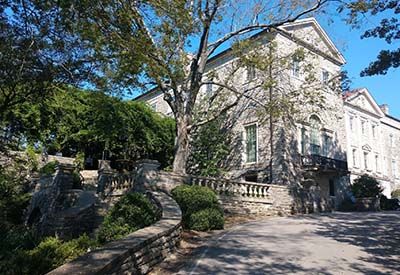 We love receiving and publishing stories from our readers about gardens the world over. Occasionally, we get the chance to visit and write about one as well.
Such is the case recently when we visited Cheekwood Gardens on a beautiful Autumn weekend.
Situated on 55 acres on the west side of Nashville, Cheekwood Estate is part botanical garden, art museum and community gathering spot.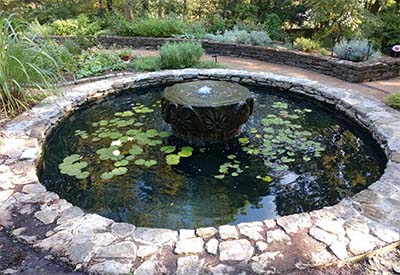 It is simply nothing short of spectacular. You are certainly left in awe of the sheer size and beauty of the entire estate.
A Little History – Cheekwood Gardens and Estate
Believe it or not – Cheekwood owes much of its early creation and success to coffee. Maxwell House coffee to be more precise.
Maxwell House coffee was introduced to the citizens of Nashville, TN by a local grocer named Joel Owlsey Cheek in 1892. He named the brew after one of his favorite and most loyal local clients, the now defunct Maxwell House Hotel.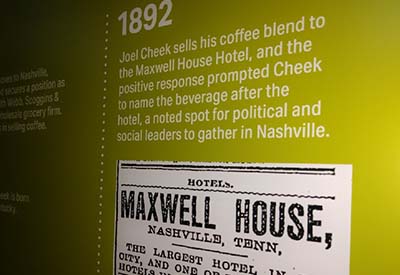 The entire extended Cheek family was involved in the grocery business. And that included Leslie Sr. Cheek. As part of the family, they had invested in the growing coffee business of their cousin Joel Cheek.
The Maxwell House coffee brand grew like wildfire – and was a windfall for the Cheek extended family.
And when it sold for a whopping $40 million dollars in 1928, it gave Leslie Sr. plenty of additional cash to put into his new estate he was building in west Nashville.
The estate was passed down through the family until finally being donated as a public garden and fine arts center. It officially opened in May of 1960 to the public.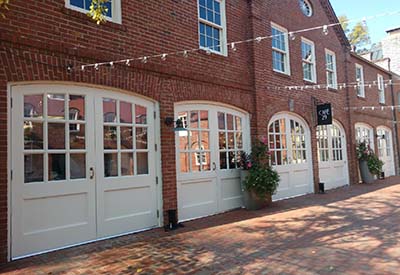 And after our visit, we can definitely say with a pun intended, Cheekwood Gardens is definitely good to the last drop!
We have included below a few photos and highlights from our visit around the Botanical Gardens and Estate. You can also find out more about Cheekwood on their website @ Cheekwood Gardens and Estate.
If you have a local garden site in your area, or want to showcase your own Backyard Garden Oasis, drop us a line at info@thisismygarden.com.
Cheekwood Gardens Photo Tour and Highlights
Brilliant autumn color abounds at Cheekwood Gardens.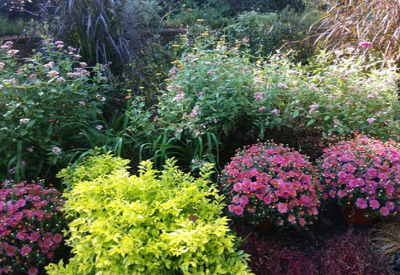 The main walkway is lined with a vast array of autumn's muted colors. And if happen to like mums, they are everywhere!
Cheekwood has over 5000 chrysanthemums in bloom throughout the grounds each fall! And pumpkins galore.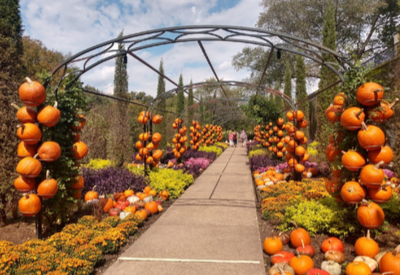 In fact, the entire grounds at Cheekwood Estate are filled with interesting plantings and themed areas.
These themed areas change with the season, and even include a beautiful Christmas light display that brings visitors by the thousands.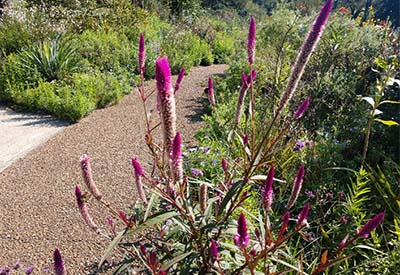 One of the favorites for visitors – both children and adults alike, is the outdoor train area.
It is filled with miniature trains that weave through bushes, trees and across high trestle bridges.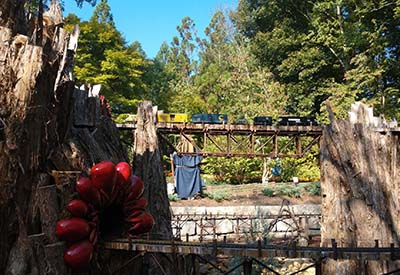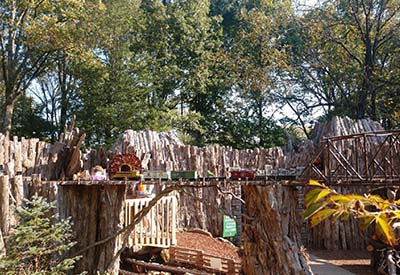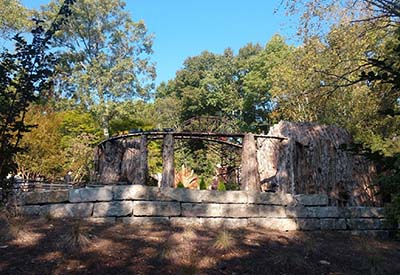 Strolling through the grounds, a gardener can't help but be inspired with fresh ideas for their own home plantings or projects.
Whether it's a walk through the herb garden, or a stroll through the Japanese gardens, you are surrounded by nature's beauty.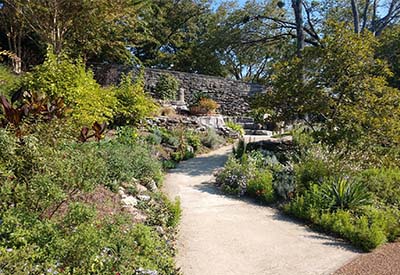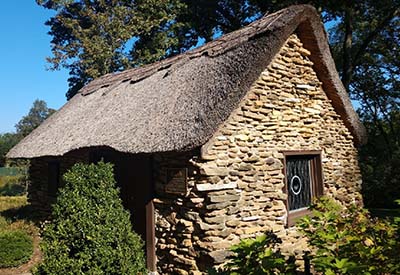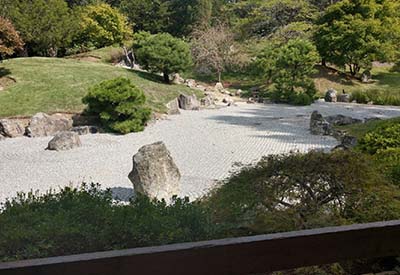 The seasonal displays keep visitors coming back to Cheekwood.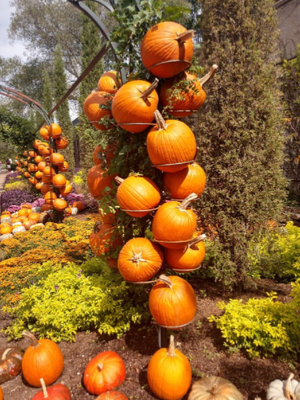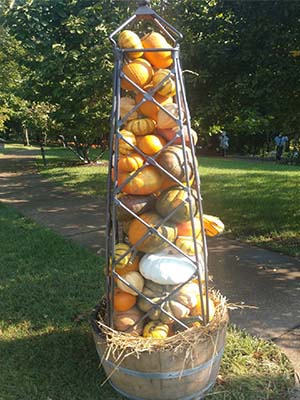 We hope you enjoyed our little photo tour of Cheekwood Gardens. If you are ever in the Nashville, Tennessee area, stop by to enjoy for yourself!