Planting a few dwarf pear trees is a great way to add perennial fruit to your landscape. Especially when space is a big concern!
Pears are one of the easiest and hardiest of fruit tree to plant. And one of the most productive.
But for many fruit trees, it can sometimes be tough finding enough space for them to grow.
And that is where dwarf varieties can come to the rescue. Not only are they great for smaller spaces, they are big on flavor and production too.

And that is especially true when it comes to planting and growing dwarf pear trees.
Although standard pear trees need at least 18 to 25 feet of spacing, dwarf pear trees can be planted with as little as 10 to 15 of available space.
And even better, they can be kept to 10 to 12′ in height as well. A height that makes it easily manageable to pick, prune and maintain.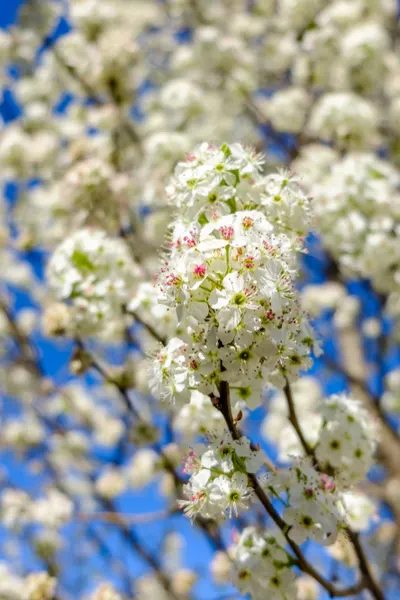 And beyond all of the great tasting fruit, pear trees can add a lot of lasting color and texture to your overall landscape. Especially in the spring when they are loaded with flowers!
Here are a few planting pointers, along with 3 great dwarf selections for planting pear trees.
Planting Dwarf Fruit Trees – 3 Great Choices
Pear trees should be planted in fall, late winter, or very early spring for best results.
You need to plant at least two varieties in order to have good cross pollination and fruit set.
Most nurseries will have charts or labels to tell you which trees are best for cross pollinating. We have indicated that as well with the 3 varieties below.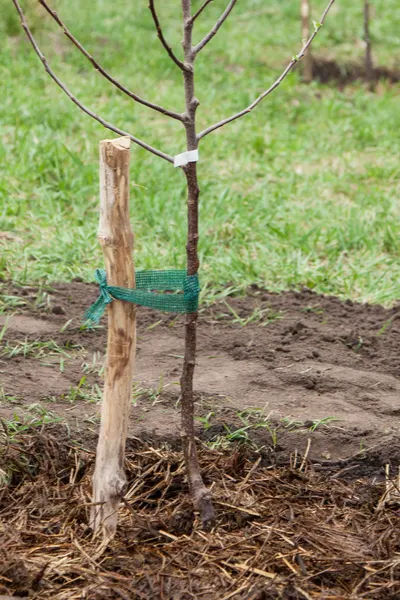 Always dig planting holes at least 4 to 6 inches larger than the planting container. Pear trees do not need a lot of additional nutrients to grow well.
Finish by planting the top of the center roots slightly above ground ( an inch or so). This helps to keep the tree well drained at it's core. For more on planting fruit trees, be sure to check out our article : The Keys To Planting Fruit Trees
Planting Dwarf Pear Trees – 3 Great Selections
Barltett Pear Tree
One of the most well-known of all pear tree varieties, Bartlett pears are prized for several reasons.
For one, they are extremely productive. Bartlett pears produce big yields of extremely juicy and sweet pears. And they do so early on in their growing cycle.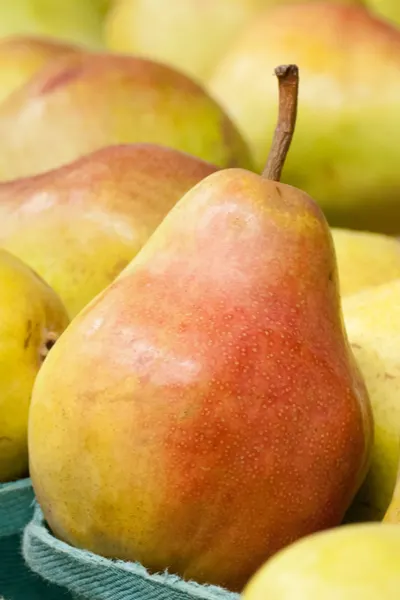 In fact, they can bear fruit as early as in their third full year of growth. It will take up to 5 to 7 years for a full crop, but it's nice to know you can start sampling early on!
Bartlett pear trees are considered self pollinating, but they will produce much better if given a partner. A Moonglow pear tree is an excellent choice for second pollinating tree.
Bartlett pears are hardy in zones four through eight, and usually are ready to harvest in August. Product Link : Bartlett Pear Tree
Moonglow Dwarf Pear Trees
Not only is the Moonglow pear a great pollinating partner, it is an excellent choice for eating too!
Hardy in zones 5 through 8, the Moonglow tree will grow to around 10 feet tall. It makes a great choice for planting dwarf pear trees when space is at a premium.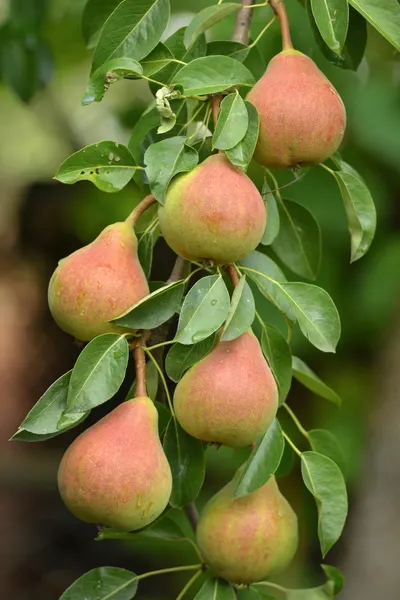 Their blooms are a spectacular show of color in late April to May. Moonglow pears are a greenish-yellow with a slight red tint when ripe. Porduct Link : Moonglow
Seckel Pears
Of the three choices listed, Seckel pears are the smallest. But are they every packed with juicy flavor!
They are also a perfect pollinator for Moonglow pear trees. The Seckel variety is hardy in zones 5 through 8, and is often referred to as the dessert or candy pear for it's sweet flavor.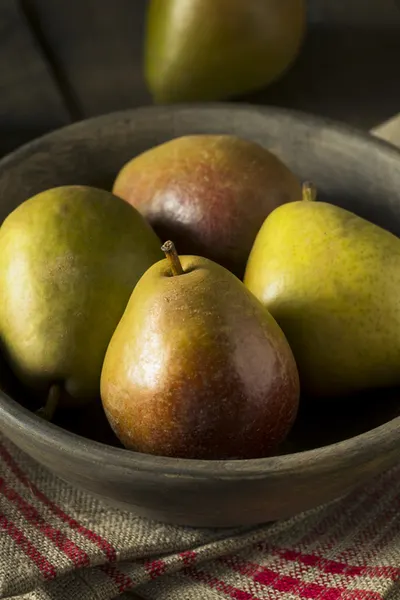 Dwarf Seckel trees will grow 6 to 8 feet wide and around 10′ tall when fully mature.
Here is to adding a bit of perennial flavor to your landscape by planting dwarf fruit trees!

This Is My Garden is a website dedicated to spreading the love and knowledge of gardening around the world. We publish two new garden articles each week. This article may contain affiliate links.