If you are looking to grow your own delicious tomatoes this year, you are going to love these 3 great all-purpose tomato plant varieties!
For many gardeners limited on space or time, growing an endless amount of tomato varieties is impossible. It can be challenging to find space for tomato plants that are good for eating, canning, or perhaps for those needing a variety without so much acid.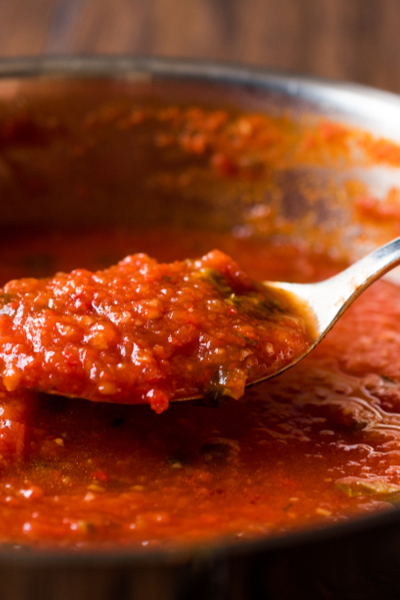 But with these 3 great varieties below, you can cook, can, juice and eat until your heart is complete!
3 Great All Purpose Tomato Plants To Grow
#1 Celebrity Beefsteak – All Purpose Tomato Plants
When it comes to the perfect all-purpose tomato plant, the Celebrity might just be the best of all!
The Celebrity variety produces medium to large 6 to 10 ounce tomatoes with a near perfect globe shape.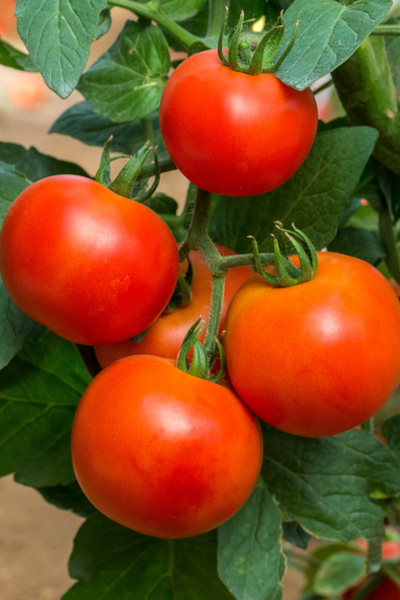 This hybrid's sweet, balanced flavor is wonderful for fresh eating, canning and juicing. But it's meaty flesh is just as delicious on top of your favorite hamburger as well. And Celebrity's versatility doesn't stop there, it's also an excellent choice for creating salsa and sauces too.
Perhaps best of all, at just 72 days to average maturity, the Celebrity will be one of the first tomatoes to ripen in the garden. Seed Link : Celebrity Non-GMO Hybrid Seeds
#2 San Marzano – All Purpose Tomato Plants
Number two on our list is the San Marzano. This highly productive variety is an absolute must for those who love to make homemade salsa and pasta sauces.
The San Marzano produces heavy loads of oblong shaped fruits on sturdy vines. And with their meaty thick flesh and small seed core, they are a chef's delight in the kitchen.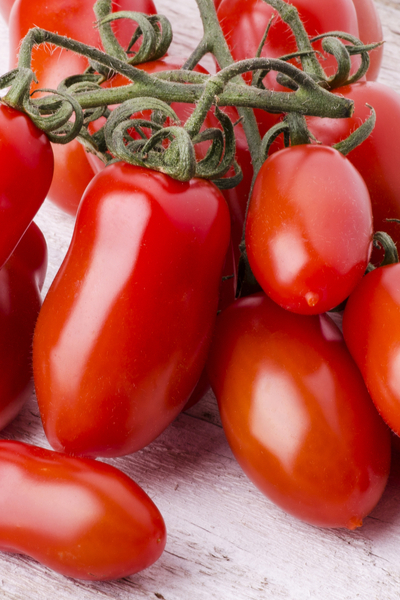 With an almost sugary sweet taste, they are wonderful for cooking down into delicious sauces. But the thick walled fruits are a sturdy ingredient for fresh salsa and Pico de Gallo too.
The San Marzano is an indeterminate, which means it will keep on producing right up until the first frost. Seed Link : Non-GMO San Marzano Seeds
#3 Gold Medal – All Purpose Tomato Plants
Not all great tomatoes have to be red, and the Gold Medal tomato is proof of that for sure. One of the best pure fresh eating tomatoes around, it's flavor is outstanding!
It is perfect for salads, brightening up salsa, or simply eating fresh. But even better, it is a low-acid tomato, so it is a great choice for those who have to keep an eye on digestive issues.
And that juicy, bold flavor is exceptional for making fresh tomato sauce too! The Gold Medal can be preserved by freezing, but is not suitable for canning due to the low acid content.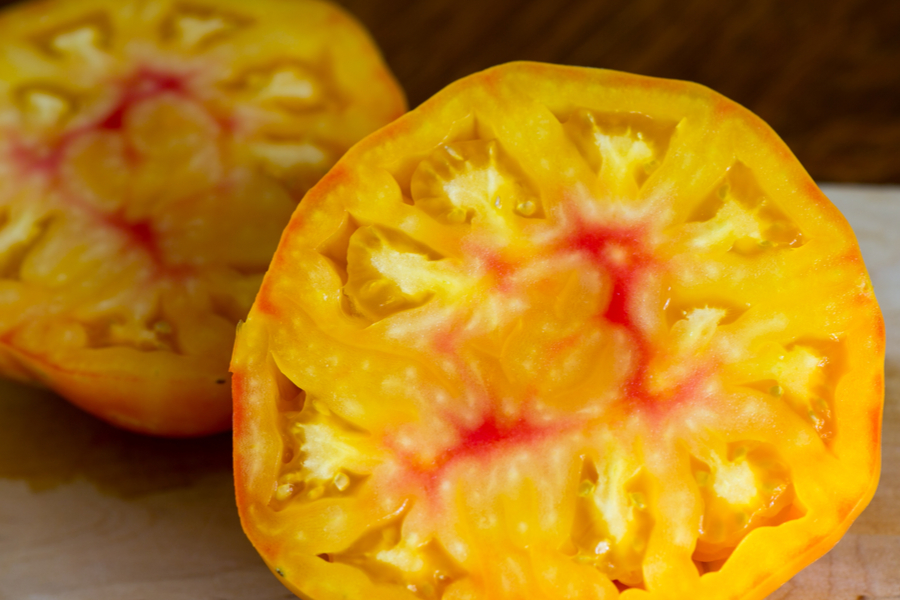 This indeterminate tomato produces beautiful bi-colored tomatoes with hints of pinkish-red throughout its yellow flesh. Gold Medal tomatoes mature in 80 to 90 days, producing large fruits up to 2 pounds. Seed Link : Gold Medal Tomato Seeds
Here is to growing a few of these all-purpose tomato plants in your garden this year! For more on growing tomatoes, check out our article: The Secret To Planting Tomatoes.


This Is My Garden is a website dedicated to spreading the love and knowledge of gardening around the world. We publish two new garden articles each week. This article may contain affiliate links.