Hardy geraniums are a great choice for adding all-season blooming color and interest to the landscape. Not only are they low-maintenance, but these perennial geraniums are highly deer and drought resistant too.
Perennial Geraniums vs. Annual Geraniums
Perennial geraniums are a far cry from the annual variety many gardeners are familiar with.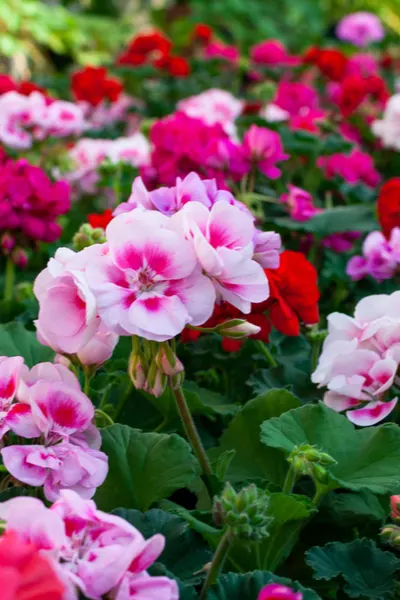 Annual geraniums are members of the Pelargonium family. And although they provide big color in pots, containers and flowerbeds throughout the summer months, they are unable to survive a frost, let alone an entire winter.
But perennial geraniums are a completely different species altogether. One with a different flower pattern and a different family (Cranesbills) name. Even more, they can also easily survive tough winter conditions!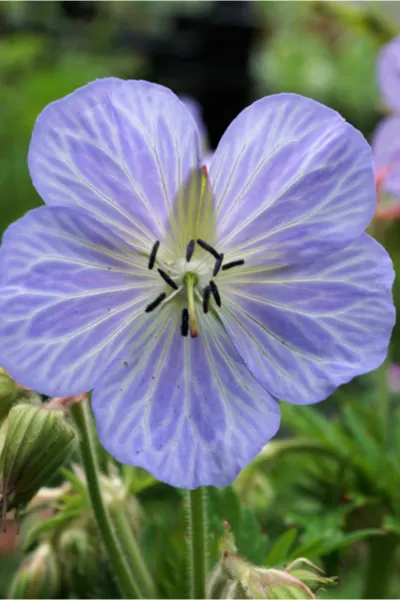 Just how durable are perennial geraniums? Most varieties can easily survive winters to -20 (Zone 5) and below!
Growing Hardy Geraniums
One of the biggest advantages to growing perennial geraniums is the ease of planting and care. Although most varieties prefer sun, they will tolerate partial shade as well.
Most hardy geranium varieties grow low and slow, with heights around 12″ to 18″, and a spread of 2 to 3 feet at full size. It makes them a great choice for borders and small beds.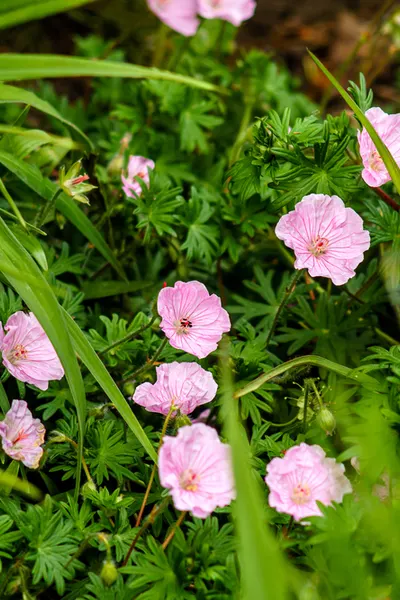 For best flowering results, plant in areas receiving a minimum of 6 hours of daily sunlight. More direct sun is better, but they will survive and bloom without all day sun.
As with most perennials, they prefer growing in fertile soil that drains well. When planting, amend soil with compost. This will help set plants and provide the nutrients needed to flower through summer.
Long Term Maintenance
Hardy geraniums require little long term-maintenance to perform well. Their compact growth and drought resistance requires little pruning or watering.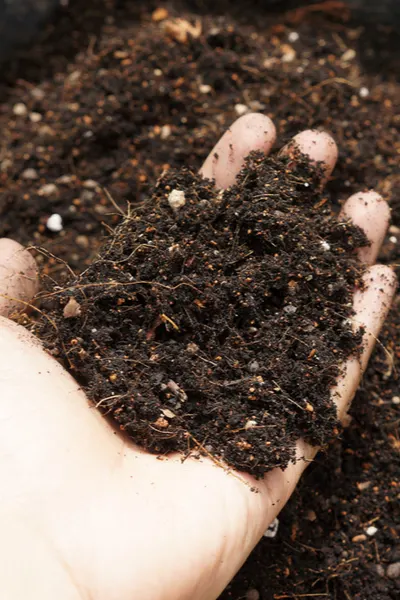 Hardy geraniums will bloom on and off from mid-spring to late fall. Blooms can be helped by cutting back the initial spring bloom set to force more flowers.
Some varieties, such as Rozanne Violet Blue Hybrid will bloom profusely without any care at all.
In late fall, as foliage dies off, simply cut back hardy geraniums to within a few inches of the ground. To help next years bloom set, this is a great time to mulch the plants with a few inches of compost.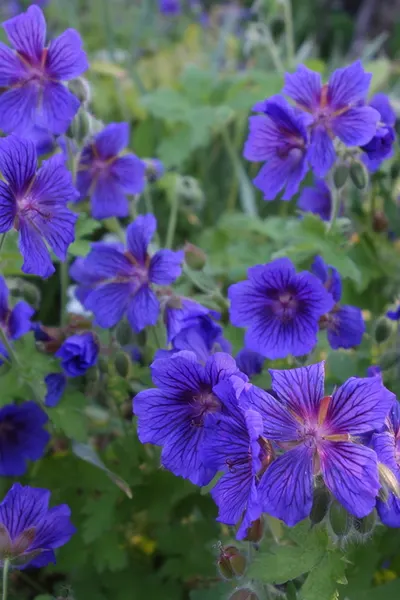 The compost will not only help protect the plant through winter, but it will leach in valuable nutrients to power the plant the following year. Hardy geraniums can be divided every four to five years to create additional starts, and to keep the main stock strong and vibrant.
Here is to adding lasting flower power to your landscape with a few hardy geraniums! For more great perennials selections, try our Perennials Tab on the website.
This Is My Garden is a website dedicated to spreading the love and knowledge of gardening around the world. We publish two new garden articles each week. This article may contain affiliate links.