When it comes to perennials that shine with fall color, it's hard to beat the benefits of planting and growing Sedum.
Sedum, also known as Stonecrop, is a hardy perennial that is both deer and drought resistant. And although it's waxy, compact foliage brings excellent spring and summer interest to flowerbeds, it is in the late summer and early fall when it comes to life with its magnificent, airy blooms.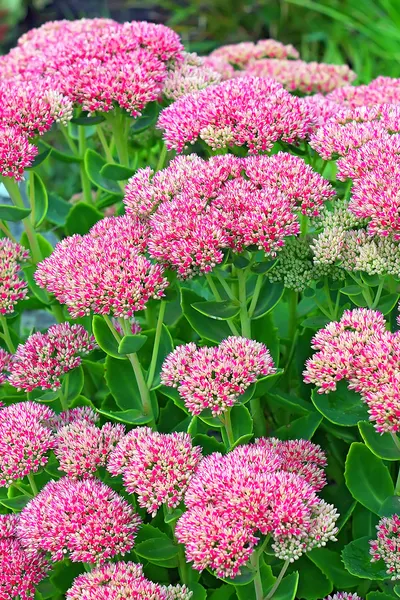 Growing Sedum – Sedum Varieties
Sedum varieties fall into two main categories of perennials – tall and creeping. Creeping varieties are best great for rock gardens or as trailing plants in containers.
But it is tall Sedum that is prized for it's beautiful foliage and spectacular fall blooms. And does it ever come to life each fall, giving a burst of color at a time when most perennials are beginning to fade.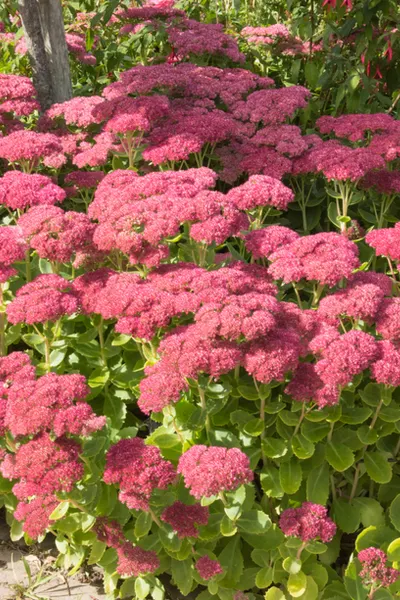 Although there are many varieties to choose from, Dynomite, with it's flashy purple blooms, and Autumn Joy with it's frilly pink flowers are two of the biggest favorites. (Product Link : Autumn Joy Perennial Plants)
With a blooming height of 18 to 24″, they work well as an accent or focal plant. Nearly all tall Sedum varieties are hardy from zones 3 to 9, allowing for planting in a wide range of climates.
Growing Sedum
Planting Tall Sedum
Sedum grows best in full to partial sun, although it adapts and survives with little issue in partially shaded areas. For strongest blooming, plants should be located in an area that receives a minimum of 6 hours of sunlight.
Although it can flower in partial shade, the bloom cycle will be longer and stronger the more sun the plant receives.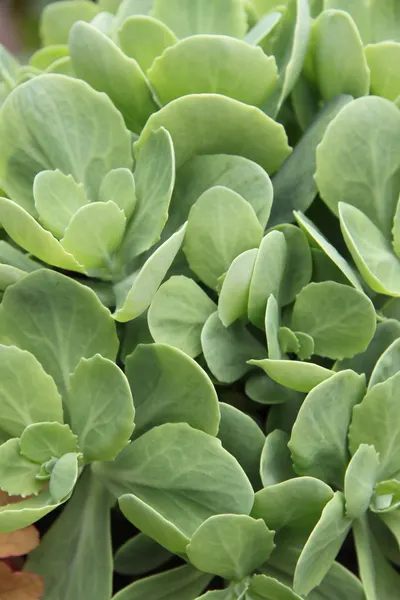 As for soil conditions, sedum prefers well draining soil. It can handle extended dry periods with ease, but does not do well in extremely moist soil environments.
When planting, add plenty of compost into the planting hole to increase drainage. Sedum does not require high levels of nutrients, and compost is more than enough to help plants thrive.
Long Term Maintenance – Growing Sedum
With it's drought and heat tolerance, Sedum is one of the easiest of all perennials to maintain. Plants can be cut back in the fall, or allowed to overwinter and cut back in the spring.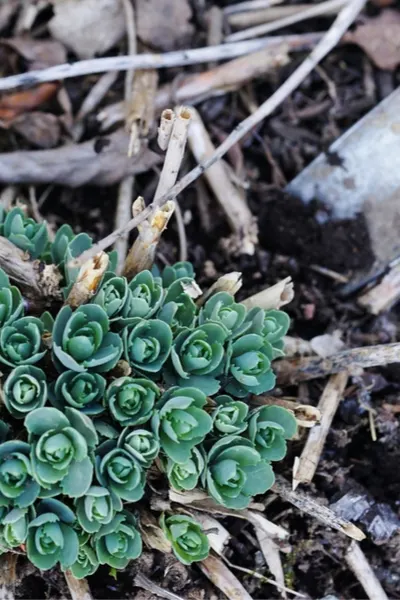 Sedum actually adds a bit of winter interest with its long lasting foliage, so many opt to cut back in spring.
Dividing plants every three to four years will help to keep plant size manageable. It will also aid in keeping the plants blooming at their peak. Dividing can take place in the spring or fall. See : How To Divide Perennials In The Fall
And don't be afraid of using Sedum in planters as well! It is a great way to add patio color in the fall. Here is to growing Sedum to your flowerbeds for incredible all-season interest.
This Is My Garden is a website dedicated to spreading the love and knowledge of gardening around the world. We publish two new garden articles each week. This article may contain affiliate links.