One of the best ways to create early season color in your landscape is by taking a little time this fall to plant spring flowering bulbs.
With just a little effort now, you will be rewarded with amazing flowers that proudly announce the end of winter. And fall bulbs not only create early outside interest, but are wonderful for cutting and bringing indoors too.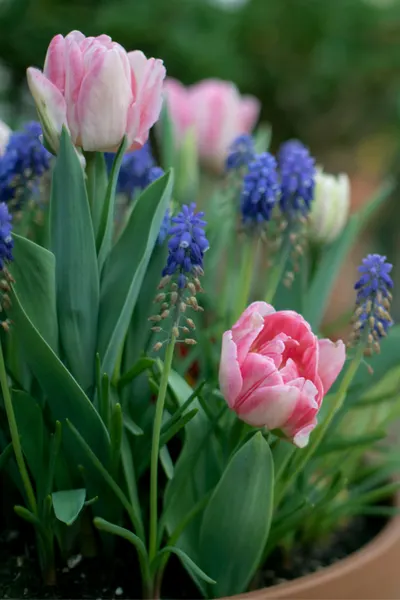 Here is a look at how and when to plant fall bulbs, and 5 great varieties that can brighten up your spring next year!
When & How To Plant Fall Bulbs
Fall bulbs should be planted a few weeks before the soil begins to freeze. Depending on the region you live in, that can be anywhere from September to December.
In the south and southwest, bulbs can go in the ground in November and December, but for much of the Midwest and northern climates, planting should take place from mid-September to late October.
When planting fall bulbs, the key is in creating a nutrient-filled planting hole to feed the bulb as it grows. Dig holes to a depth of 2 to 3 times the width of the bulb. Next, fill the bottom of the hole with a few inches of compost.
A small spade shovel, post hole diggers or a traditional shovel all work well for creating planting holes. For super fast planting of large numbers of bulbs, a long-handled bulb planter tool is the best choice.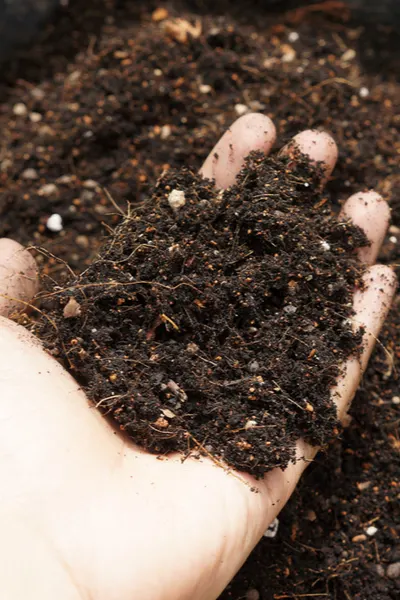 Next, set the bulb down into the layer of compost, being sure to keep the tip side of the bulb facing up. Finish by adding a 50/50 mix of soil and compost to fill the hole. Lightly tamp the soil to set the bulb in place.
If planting in containers, plant and then store the bulbs in a garage or cool setting to allow the bulbs a proper chilling period. Then, bring the pots out in late winter / early spring to begin growing.
5 Great Fall Bulbs To Plant In Your Landscape
Now let's take a look 5 great fall bulb varieties that are perfect for adding big spring interest to your landscape:
Tulips
Of all spring flowering bulbs, tulips are probably the most well-known and recognized. But have these standard beauties ever come a long way!
From Carnival Del Rio, to Heart's Delight, Shogun and more, there are incredible varieties to fit every color scheme. And it seems as though every year, more and more bulbs hit the market with even more to offer.
For more on tulip planting, be sure to check out How To Plant Tulip Bulbs In The Fall.
Daffodils
Daffodils are one of the hardiest fall bulbs to plant of all. Even better, once planted, they require little care long term care other than cutting back when they finish blooming.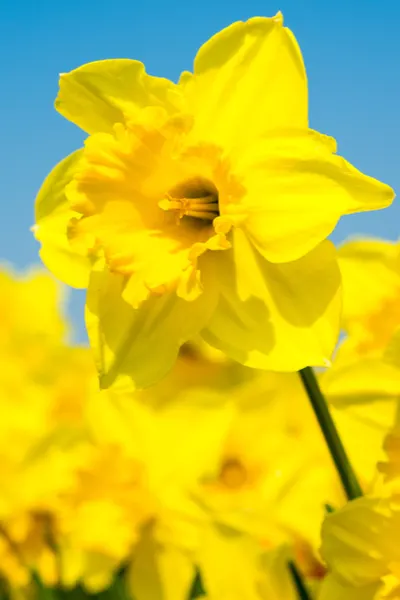 Daffodils shoot up bright green foliage in early spring, topped with white or yellow blooms. Once they finish blooming, the foliage dies back until next spring, and is virtually care-free.
In addition to their low-maintenance, daffodils are also a great choice for those with pesky deer, mice and squirrel problems. These animals, for the most part, leave daffodil bulbs and blooms alone.
Hyacinth
Hyacinth produces upright, star-shaped flowers that engulf its entire stem. With varieties that range in height from 4 to 12 inches or more, hyacinth can add a big pop of color in a wide range of colors.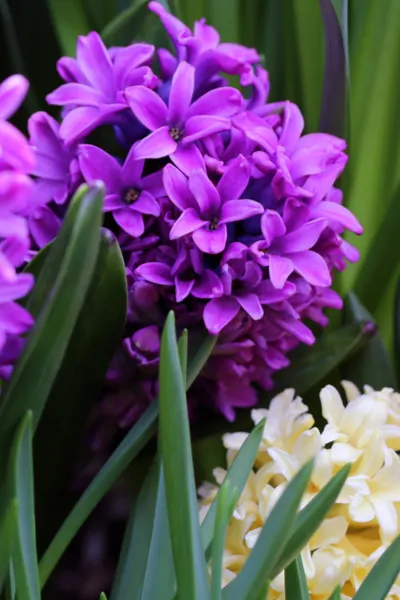 They are the perfect choice for adding border color, or for mass planting in wide open beds. They also perform extremely well in pots and containers, and make great cut flowers too.
Crocus
Crocus is one of the earliest of all fall planted bulbs to arrive in spring. In fact, it is often in full bloom when a late season snow will cover its bright petals!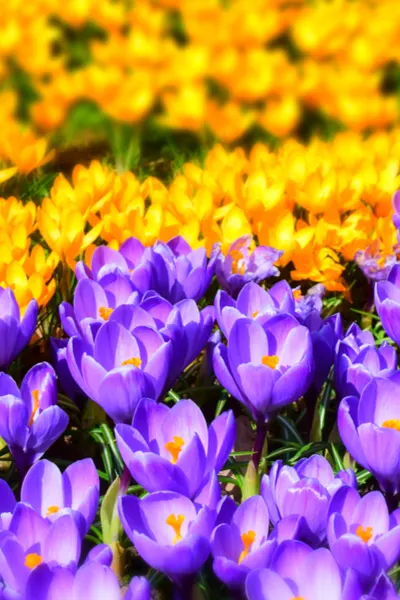 Glory Of The Snow
Glory of the Snow (also known as Chindoxa) is another early spring bloomer. As the name implies, blooms of this plant are usually so early that they are often blooming along with snow.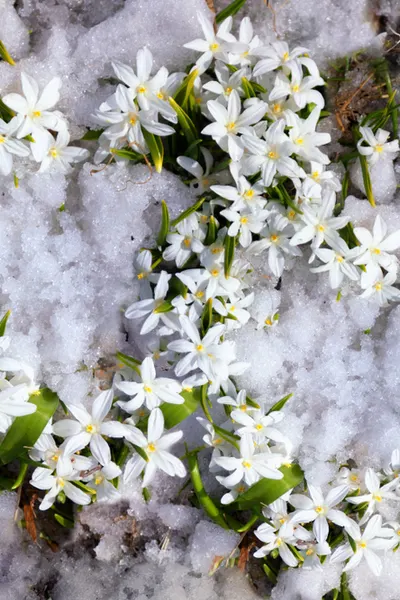 They can be found in white and pink varieties, although blue is by far the most common. The plants grow to about 6 inches in height in small clumps, and are an early sign of the brightness of spring and summer to come.
Here is to planting fall bulbs now to add a big burst of spring color to your landscape!
This Is My Garden is a website dedicated to spreading the love and knowledge of gardening around the world. We publish two new garden articles each week. This article may contain affiliate links.