The new garden season is around the corner, and that means it's time for our annual look at the best garden seed catalogs and websites to look to for inspiration and great planting information.
There is no better way to fire up a gardener's imagination and planting creativity than by reading through garden seed catalogs or their on-line sites. Especially when it's in the dead of winter when the wind, snow and cold make it hard to even walk outside, let alone get your hands into the dirt!
But garden catalogs and websites help to fill that void. Whether it's discovering the perfect tomato variety to grow in your garden, or finding a unique and interesting vegetable to try for the first time – scrolling through the pages fill a gardener with pure excitement. Especially when those pages are overflowing with interesting plants and stories!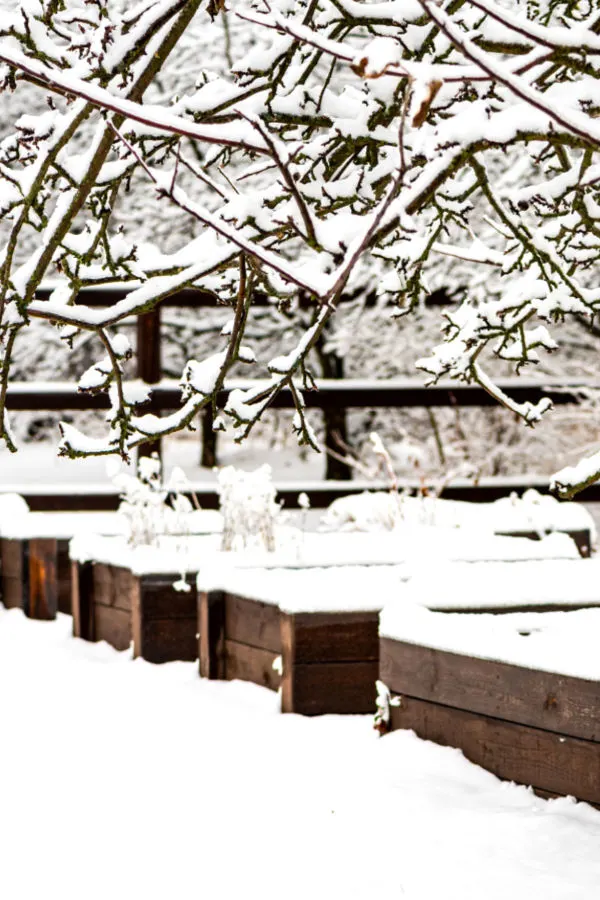 A Wealth of Gardening Information – The Best Garden Catalogs & Websites
Long gone are the days of seed catalogs printed with basic seed lists and prices. Today, garden seed catalogs and their websites take it to a whole new level! Not only are their pages filled with incredible full-color photos, but with detailed planting and care descriptions too.
In fact, for many gardeners, seed catalogs and websites have become an incredible gardening resource for planning their garden. Some include incredible full-length stories of a plant's origin. Others, meanwhile, have thousands upon thousands of rare heirloom seeds that allow a gardener to grow anything they can imagine.
But perhaps best of all, nearly all provide the gardener with a wealth of information. Not just on the seeds and plant care, but on all of the other aspects of gardening. Like valuable information on companion planting. How to best plan and space your garden. And even how to water, fertilize and harvest for your best garden ever!
A New Era Of Seed Catalogs – The Best Garden Catalogs & Websites
In recent years, with the skyrocketing cost of printing, distribution and shipping, some old-time seed catalogs have understandably taken their catalog digital. Meanwhile, others still print smaller or even full size catalogs to compliment their full-resource on-line version.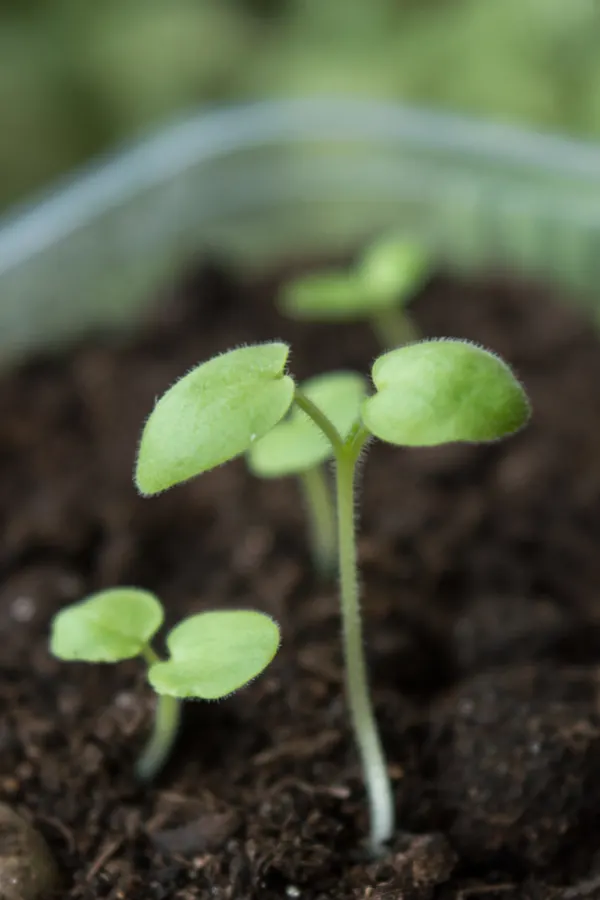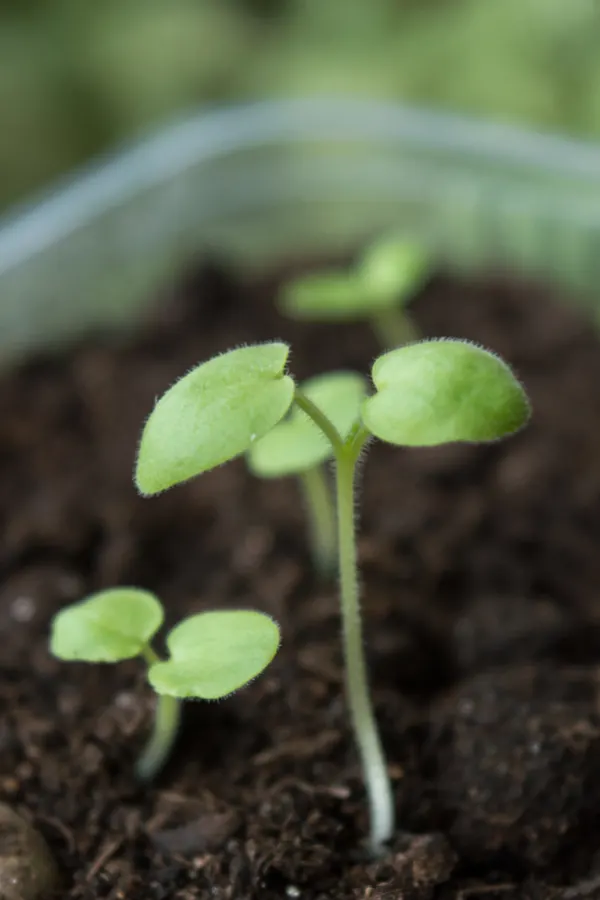 Today's article features a little of each, taking a look at some of our favorites for both printed and on-line catalogs. We have included links for each site for easy access.
One final note, whoever you order seeds from this year, do it early! With the ever increasing popularity of backyard gardening, seeds often sell out fast. Where possible, we have also included affiliate links and seed coupons below as well.
The Best Garden Catalogs & Websites
Eden Brothers
For us, it's hard to beat Eden Brothers massive on-line selection and quality of seeds. With over 700 different vegetable & herb seeds and thousands of flower seeds as well, there is something for everyone.
Along with a great selection of popular varieties, Eden Brothers also has a huge selection of rare hybrid, organic, and heirloom seeds. Even better, they offer their seed packs in a smaller size and in larger quantities for those with big gardens or even produce stands.
It is our go to site for our test tomato plots, including two of our favorites, San Marzano and Cherokee Purple.
Beyond great seeds, their website is packed with incredible growing information. Everything from plant depth & spacing, fertilizing, plant companions and more is included with each variety. As an affiliate of our site, they also include 10% off all orders too – just click the banner below to check out their selection.
Seeds from Italy – Best Garden Seed Catalogs & Websites
Seeds from Italy is one of those great little hidden gems! Although they may not be as widely known as other seed catalogs and websites, they have amazing seeds, and yes, all the way from Italy!
In 2001, Seeds from Italy began operating as the exclusive U.S. distributor for Franchi Seeds. Not only a well known European seed company, but also Italy's oldest family run seed company. Just how old? Franchi began all the way back in 1783!
Seeds from Italy now has over 500 varieties of incredible, tried and tested Italian heirloom seeds. And not just vegetable and herb seeds, but beautiful flowers as well. Best of all, Seeds from Italy is all about promoting open-pollination, non-GMO seeds.
They create a beautiful little catalog that is still mailed out for viewing in addition to a digital copy that can be instantly downloaded. To order the printed version or get the digital copy, just head over to their website : Seeds of Italy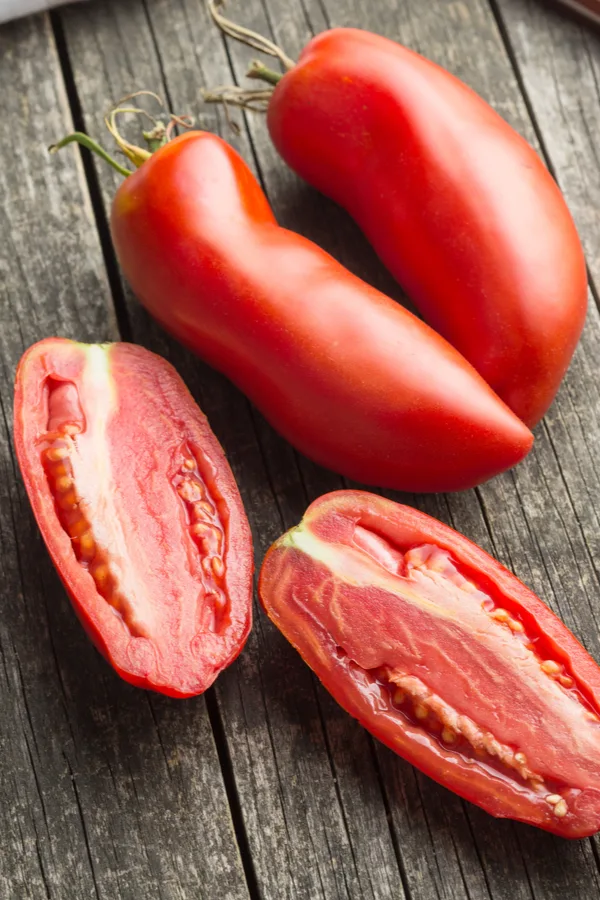 True / Leaf Seed Company – Best Garden Seed Catalogs & Websites
True Leaf's massive selection of open-pollinated, heirloom and certified organic seeds is impressive. And not just for vegetables & flowers, but herbs, microgreens, and cover crops seeds too.
In addition to their large selection of Non-GMO seeds, there website is equally impressive. Not only is it chock full of gardening advice, but it contains detailed plant descriptions as well. It truly is an amazing resource for gardeners. True Leaf Seed Company
Baker Creek Heirloom Seeds – Best Garden Seed Catalogs & Websites
No great garden seed catalog list would be complete without including Baker Creek Seeds. One thing is for sure, they take seeds, gardening and the stories behind them to a whole new level!
Baker Creek carries over 2,000 varieties of vegetables, flowers and herb seeds. Some are incredibly unique and beautiful, while others are downright rare and hard to find. In fact, Baker Creek offers nearly any variety of gardening seed you can dream of.
Their website is one of the best for including all types of amazing information and stories on seeds and plants. But it is there printed seed catalog (more like a book!) that gets so much attention from gardeners all over the world.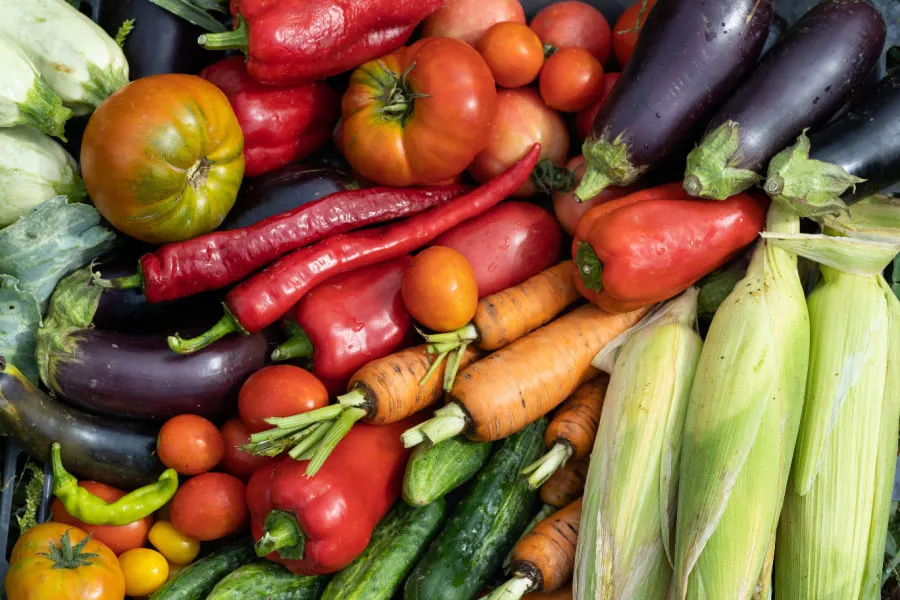 At over 500 pages, the 2023 Whole Seed Catalog features a massive collection of heirloom varieties from around the world. As always, the book includes amazing photography, stories on plants and seeds and even recipes. You can order seeds and the catalog from their website at : Baker Creek Seeds
Seed Savers Exchange – Best Garden Seed Catalogs & Websites
Seed Savers seed catalog is one of the best resources around for the home gardener. The full color photos and descriptions are incredibly helpful with entire sections on growing advice.
But perhaps even better, is the story of Seed Savers. Originally started in the 1970's, the exchange and it members are dedicated to preserving and sharing heirloom seeds. With over 13,000 members and over 20,000 plant varieties of heirloom seeds, they have certainly succeeded in a big way.

Here is to spending your free time dreaming with some of the best garden seed catalogs and websites around – and to a great garden season too!
This Is My Garden is a garden website created by gardeners, for gardeners. We publish two articles every week, 52 weeks a year. Sign up today to follow via email, or follow along on Facebook here : This Is My Garden. This article may contain affiliate links.