Starting your flower and vegetable plants from seed is a great way to save money, and grow all kinds of new varieties of plants that can't be found in traditional stores. And everything you need to get started is right here on this page!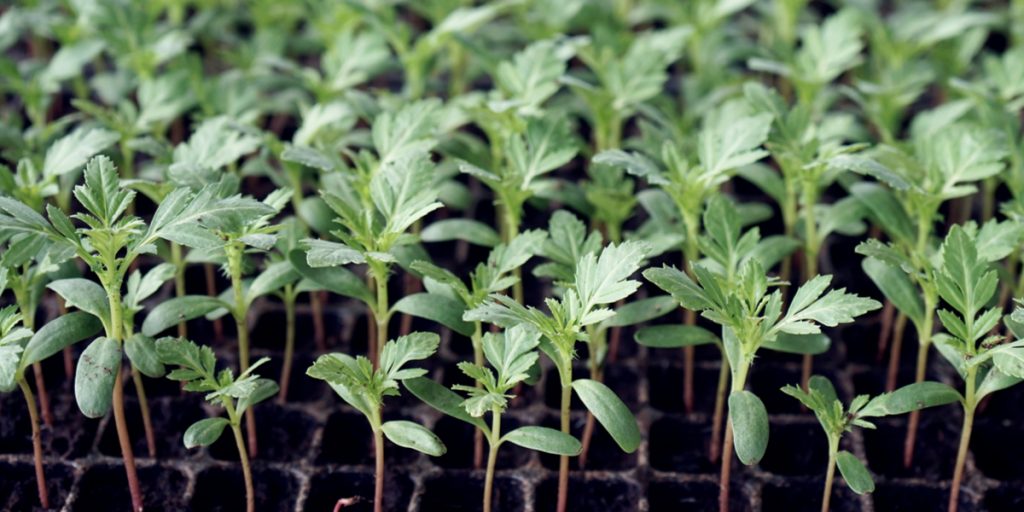 When it comes to starting seeds inside, success is all about being prepared, and keeping it simple! Contrary to what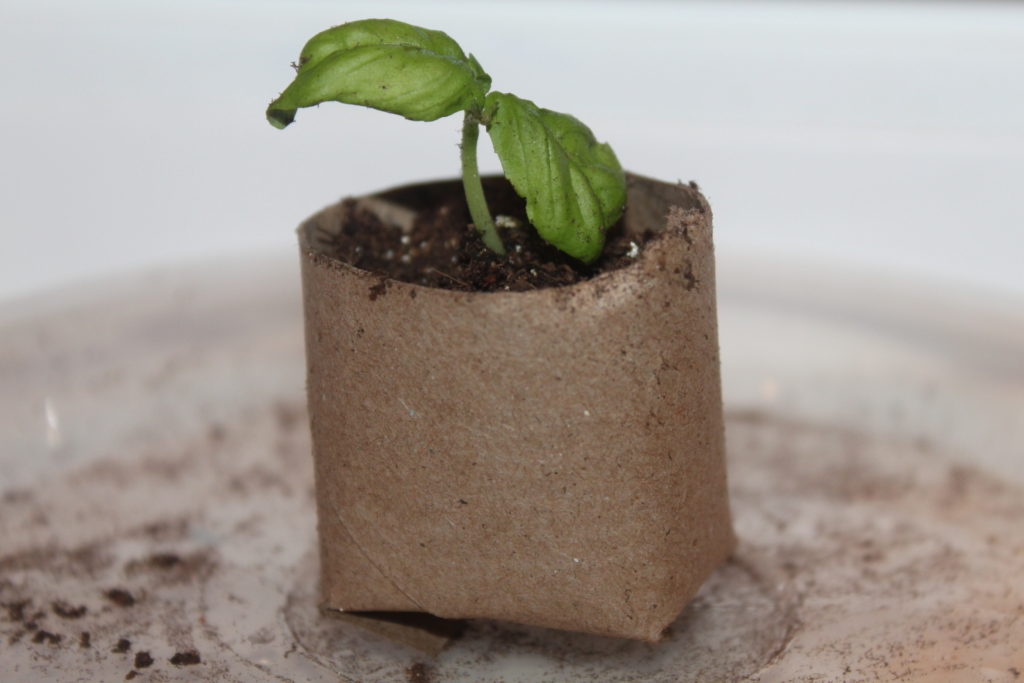 As the beginning of the year rolls in millions of home gardeners begin their annual ritual of starting seeds indoors.