Planting a garden for canning and preserving is an excellent way to stock a home pantry with healthy, low-cost food.
With the cost of fruit and vegetables seemingly always on the rise, growing more of what you and your family eat is an excellent way to keep grocery bills in check.
And of course, ensure that nutritious and delicious vegetables are always close at hand.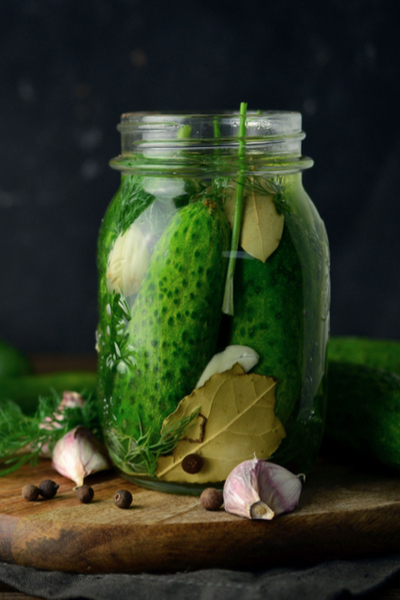 Here are a few big keys to keep in mind when planning and planting a garden to feed a family the whole year round.
Planning & Planting A Garden For Canning & Preserving
Preserving The Harvest
There are many safe ways of preserving food. And most often, using a combination of methods for a total storage plan works best.
For many families, there may not be enough space in the freezer to freeze everything. Or, enough pantry space to store and entire harvest in hundreds of canning jars.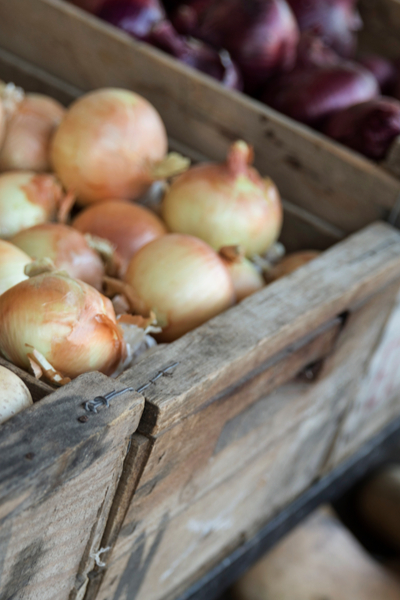 But using a combination of preserving techniques helps take advantage of all available spaces.
In addition, also provides a nice variety and mix of foods for a family to enjoy the whole year long.
Beyond Just Canning And Freezing
In addition to canning and freezing, many foods can be preserved through dehydrating, or simply drying and curing.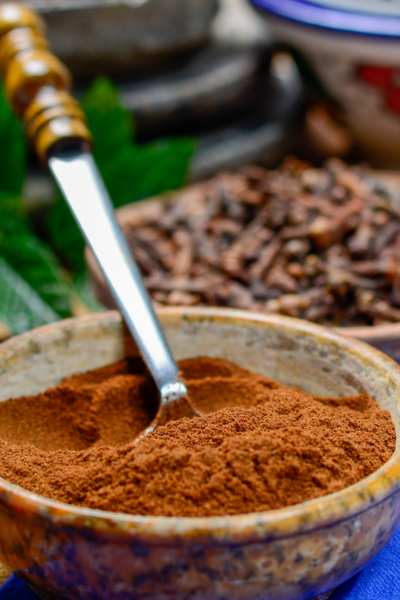 Onions, potatoes and garlic are three excellent examples of vegetables that can be grown, and easily cured and stored dry.
Creating A Planting Plan That Works For Your Family
A great preserving plan all starts with an effective garden plan.
Begin by creating a planting plan around the foods you and your family love to eat most.
This sounds simple, but it can be easy to base a garden on fresh eating only.
The key is to take both the fresh and year-round concepts, and translate it into a garden plan that satisfies both needs.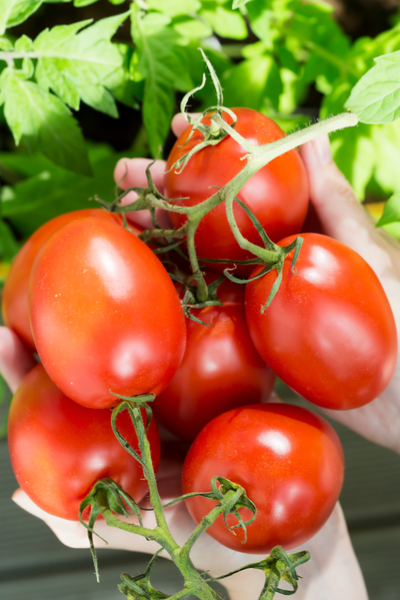 That means planting enough for now, and to save for later!
Begin by making a list of all of the vegetables, vegetable dishes and veggie-based products you and your family eat in an average month.
Do you eat a lot of corn? Green beans? Those can be fairly easy to plan out how often you eat, and how much will need.
Simply multiply one month's worth by 12 to come up with an approximate total.
Then think about vegetable dishes and vegetable-based products. Things like salsa, soup, pasta sauce, stuffed peppers, etc.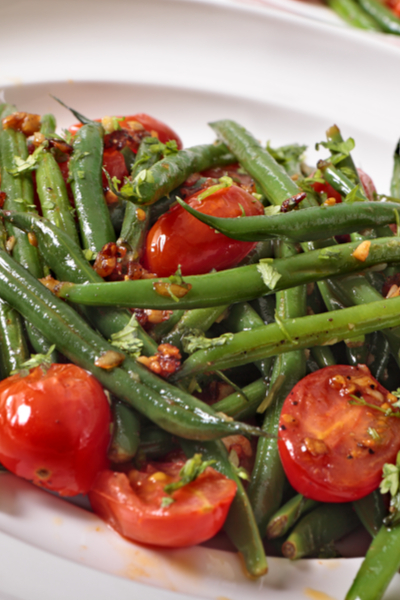 This is where good planning really comes into play.
Once you have your list totaled up, its time to translate it all into a planting plan.
Planting A Garden For Canning and Preserving
Grow Varieties That Work
Some heirloom and specialty plants might produce delicious fruits and vegetables, but in small quantities.
When planting for preserving, select proven, high-yield plant varieties that are known to grow well in your specific growing zone.
And of equal importance, choose varieties that are known to preserve well.
Thick-walled peppers freeze better than thin-walled varieties. While some tomato varieties don't have enough acid for safe canning.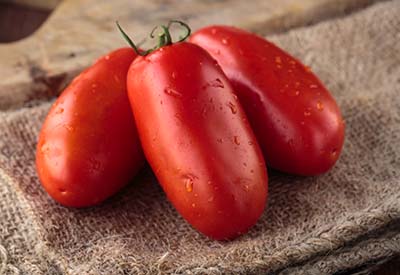 It is important to do a little research before planting to make sure you are growing what you need, and in the quantities you need.
As an example, many folks who can love to grow a fair amount of determinate tomato plants. (See : Determinate vs. Indeterminate Tomatoes)
Determinate varieties ripen their harvest all at once over a two to three week period.
This makes it easy to harvest and preserve all at once.
Always Preserve Food When Fresh
Last but not least, preserve the garden as you go.
Many gardeners make the mistake of waiting until the garden is bursting at it's seams with over-ripened fruit.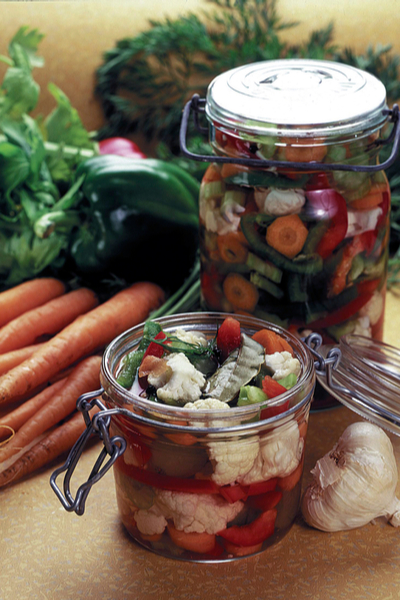 This is actually one of the worst times to can and preserve.
The fresher the vegetables, the safer and better tasting they are to preserve! Try to process produce at it's peak of freshness, a little each week.
This keeps the task manageable, and the food at it's best. And of course, always use tried, true and safely approved recipes for preserving! See : The All New Ball Book of Canning Recipes
Here is to planning and planting a garden for canning and preserving his year!

This Is My Garden is a website dedicated to spreading the love and knowledge of gardening around the world. We publish two new garden articles each week. This article may contain affiliate links.