When it comes to selecting the best cut Christmas tree for the home, there are a few varieties that are peak performers. And that includes everything from great shape, color and size, to how well they hold up indoors.
One thing is for sure, real Christmas trees are a hot commodity again.
After many years of declining sales due to the popularity of artificial trees, both cut and live trees are making a big comeback. See : Caring For A Living Christmas Tree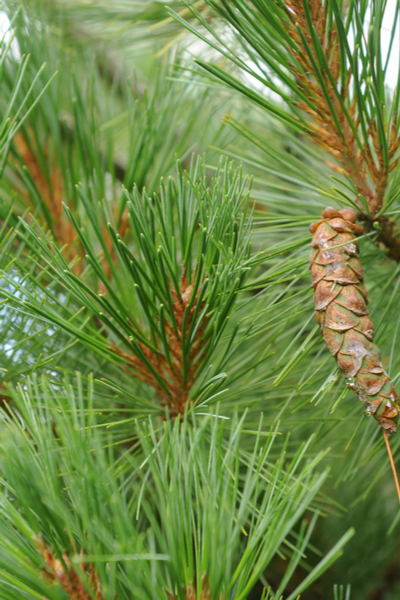 For many, it's simply a return to the nostalgia of Christmas times of yesteryear. While for others, it is taking a more natural approach. Especially since cut trees can be recycled as mulch.
So if you are in the market for a cut tree this year, here is a look at 5 great choices for cut Christmas Trees!
5 Best Cut Christmas Tree Varieties
Scotch Pine Tree
Scotch pines are a classic Christmas tree!
One of their best features is they hold their needles better than any other pine tree. Even when they haven't been watered well.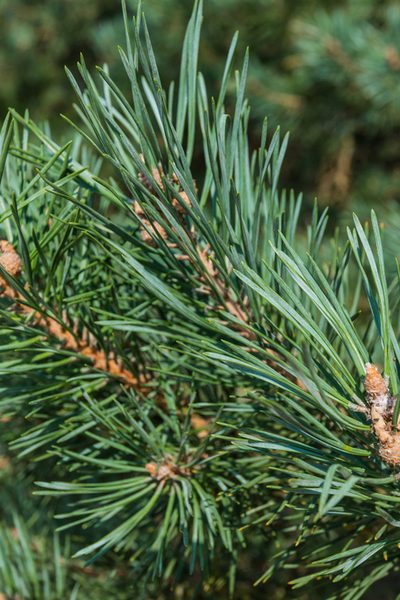 The color of Scotch pine trees are one of the brightest greens you will find. And the double sets of needles that grown long and strong are among the best at holding up ornaments.
For all of these reason and more, it is by far the most popular choice for Christmas trees in the United States.
Balsam Fir
The Balsam Fir tree is one of the oldest varieties around when it comes to trees used for Christmas decorating. How old? It has been used now for over 200+ years!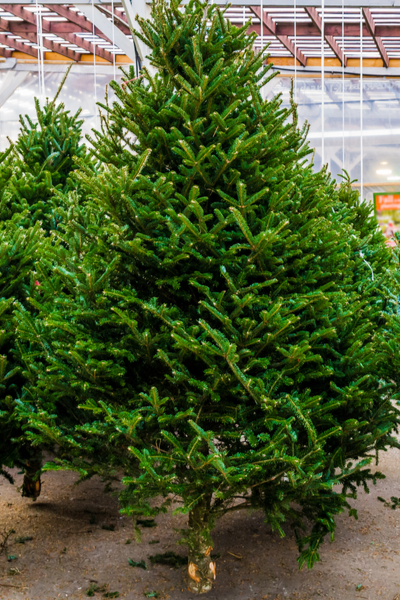 The Balsam Fir is also one of the most fragrant of trees. It's deep, rich pine smell adds an extra touch of Christmas to the air.
And, it's one of the best cut Christmas trees if you are looking for deep, dark green color. The Balsam Fir has a narrow and compact frame, making it great for tight spaces.
The needles average about an inch long, and hold ornaments well.
Douglas Fir
Year in and year out, the Douglas Fir is always a top choice. In fact, it plays second fiddle to only the Scotch Pine tree in overall sales.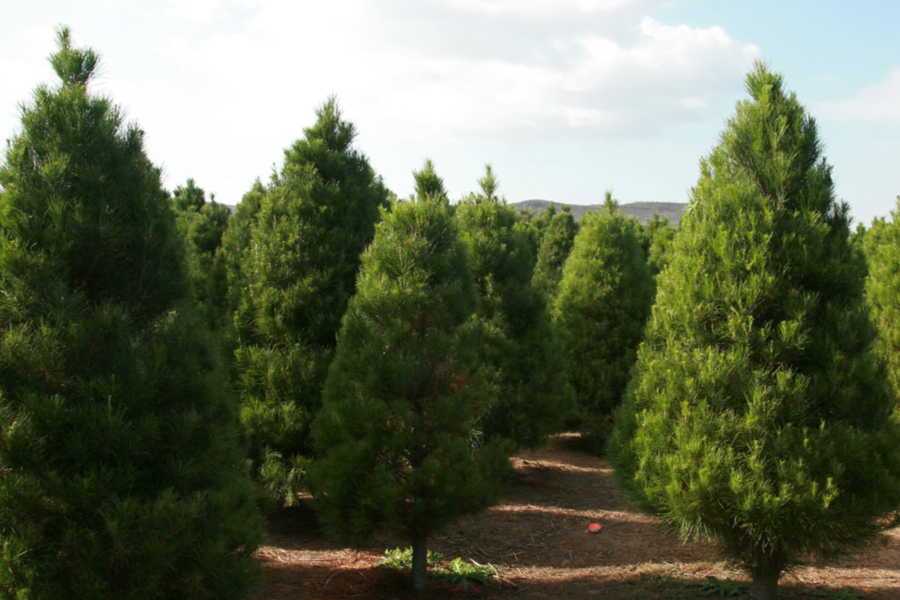 It's thick, short and dense needles form the perfect conical tree shape. And, just like the Balsam Fir, it is extremely aromatic.
A little rustling of it's leaves and the sweet smell of Christmas is in the air!
Blue Spruce
The Blue Spruce is one of the the best cut Christmas trees for holding it's shape. Many consider it, along with the Scotch pine, as the two best in this category.
Blue Spruce trees tend to be more full and compact in their shape, much like Balsam Firs. It makes them a great choice for rooms that might not have tall ceilings, or a lot of floor space.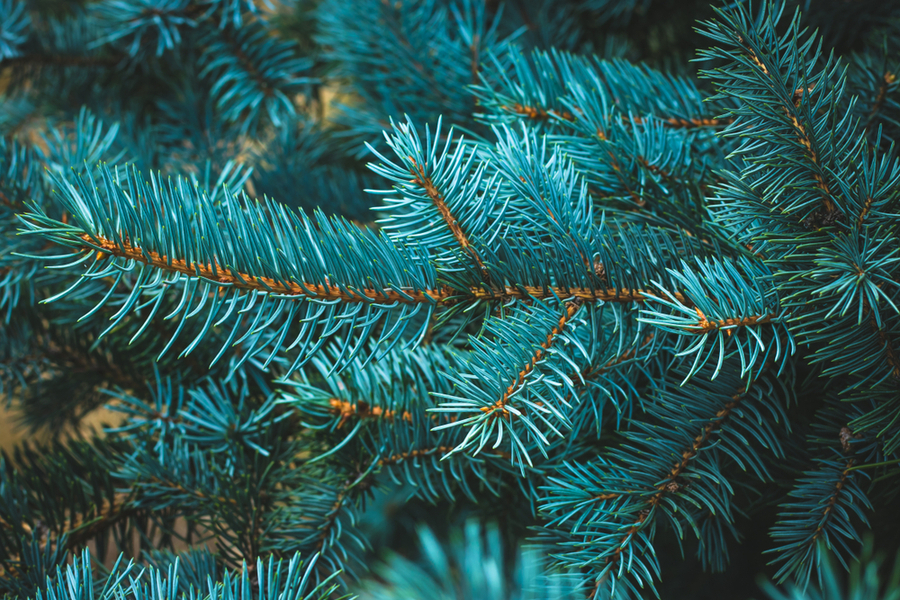 The needle sets are among the shortest in the pine tree category, but are extremely strong. They can hold heavy ornaments with ease.
One additional advantage of the Blue Spruce is that it holds it's needles extremely well, even when under watered.
Leyland Cypress – good for needle retention and allergies
Do you have someone who suffers from tree or sap allergies? Then the Leyland Cypress tree just might be the answer.
The variety produces no sap, which makes it one of the best cut Christmas trees for those with allergies.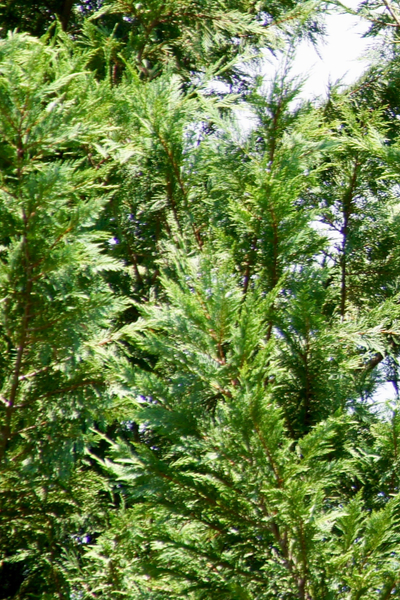 Like it's larger Cypress tree relative, the Leyland Cypress has a flatter, more roughened needle pattern.
Although it is a little less sturdy for hanging ornaments, it does sport beautiful dark emerald green foliage.
So there you have it! 5 of the best cut Christmas tree varieties to help decorate your home in style this holiday season.
Additional Resources : Christmas Tree Preserver. Helps keep needles on the tree longer, and the stand from going dry. Affiliate Product Link: Oregon Forestry Laboratory – $5.99


This Is My Garden is a website dedicated to spreading the love and knowledge of gardening around the world. We publish two new garden articles each week. This article may contain affiliate links.