Summer is the perfect time to replant your vegetable garden, raised beds or containers with seeds. Not only is easy and inexpensive, it will also create an incredible late season harvest for you and your family.
So much focus goes into early spring planting that the summer planting season often takes a back seat. But mid-summer is actually one of the easiest times to start new plants. Especially when you realize you can do it quickly and quite cheaply with seeds.
In the summer, the soil is warm and there are no worries of a frost or a freeze to wipe out tender young plants. And, instead of having to start seeds indoors or purchase expensive transplants, you can sow seed directly into the soil.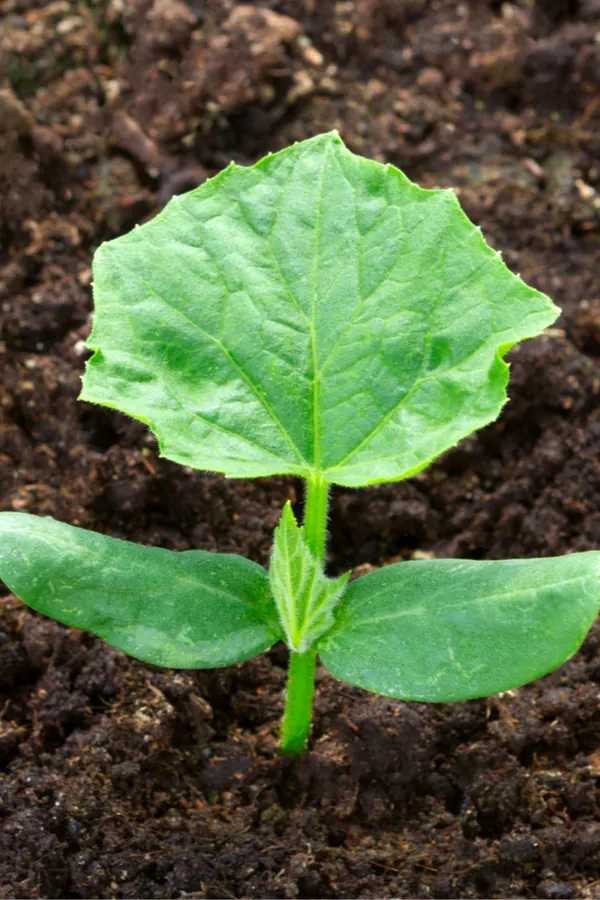 Even better, there is plenty of daily light from the sun, making it easy for seeds to germinate and grow quickly. But perhaps best of all, many of the pest and disease issues that occur in early spring are long gone by summer – making it far easier to grow healthy plants and have a successful harvest.
Replanting For A Big Fall Harvest – How To Replant A Vegetable Garden In The Summer
By mid-summer, many crops in a vegetable garden begin to slow down their production. Many times, spring pests, mildew, or other diseases have taken their toll. This is especially true for crops such as zucchini and cucumbers.
In addition, beans, peas, and a long list of salad crops begin to wither away as they age. Unfortunately, if your goal happens to be able to put fresh food on the table all summer long, or to grow enough produce to preserve more for use through the winter – that can spell trouble.
But here is the good news – all of those aforementioned crops are perfect for summer replanting. Even better, you can grow all of them quite easily and much less expensively by sowing seeds!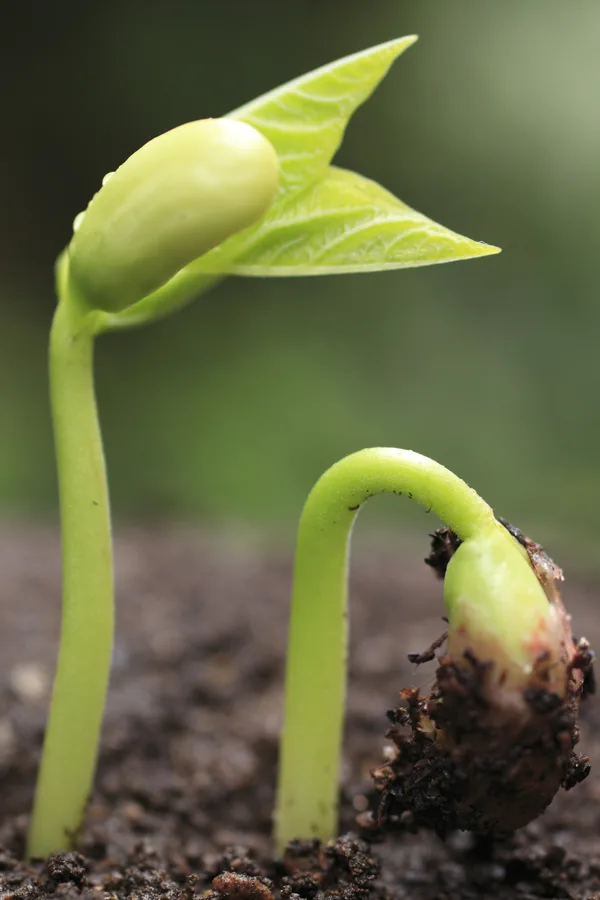 By replanting your crops by seed in the summer, you set yourself up for a big fall harvest. That means plenty of produce for fresh eating, and even more for preserving to use the whole year round. And with the cooler temps, it also makes them easier to maintain and harvest too.
The Best Summer Crops To Grow – How To Replant A Vegetable Garden In The Summer
Not all vegetable crops can be replanted in the summer with success. Tomatoes, peppers, sweet corn and other crops that have have a lengthy seed-to-mature fruit time period are not good candidates.
Unfortunately, these crops take so long to reach maturity, they are unable to produce harvestable fruit before the chill of late fall and winter set in. Luckily, there is a long list of vegetable plants that do work incredibly well for a summer replant.
With that in mind, here is a look at some of the best vegetable crops to replant with seeds in mid-summer – along with some key tips and tricks for growing success. We have included seed links along with each variety as well for those in need of seeds, which can sometimes be hard to find in the middle of summer.

How To Replant A Vegetable Garden In The Summer
Before planting any additional crops, it's important to add a little energy back into your soil. Spring crops use quite a bit of the soil's energy to grow and mature, and a quick recharge of the soil will help your fall crops reach their full potential.
The easiest way to do this is to add in generous amounts of compost to your seed rows as you plant. Simply layer in an inch or so of compost into each planting row as you go.
Cucumbers – How To Replant A Vegetable Garden In The Summer
Of all summer crops to replant, cucumbers are one of the easiest and most productive. Cucumber seeds germinate fast in the warm summer soil. Even better, two of the biggest issues for cucumbers early in the season, cucumber beetles and mildew, are long gone by summer! (See : How To Plant Cucumber Seeds In The Summer)
By choosing a quick maturing variety (Boston Pickling Cucumbers mature in as little as 55 days), you can have a second crop of cucumbers producing big by early fall.
Green Beans – How To Replant A Vegetable Garden In The Summer
Most spring planted bean crops are just about finished by mid-July. Simply pull out your bean plants and replant with new seeds for a great fall harvest. And just like cucumbers, beans grow fast. Varieties such as Bush Lake can be harvested in around 60 days.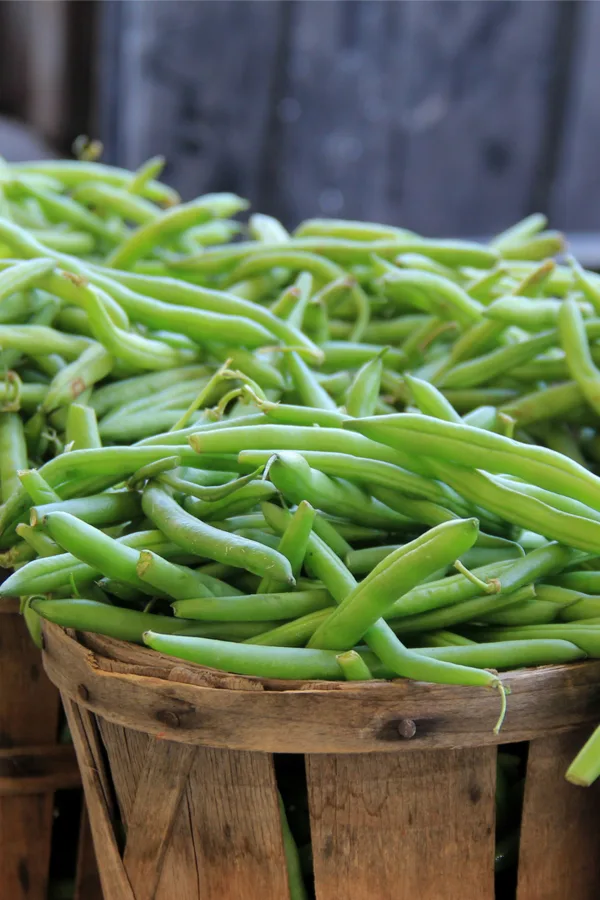 Beans are a great choice for summer replanting because they require little additional nutrients from the soil. In fact, they usually improve the soil where they grow, making it great for whatever crop you grow in the same space next year!
Zucchini – How To Replant A Vegetable Garden In The Summer
Although zucchini are prolific producers when they are growing, the plants often fail in mid summer. The summer heat and the age of the plants simply begin to take their toll. At this point, it is best to simply plant new seeds and start the process all over again.
Zucchini seeds, like cucumbers, sprout quickly in the warm summer soil. Couple that with their fast seed to fruit time, and you can have plenty of zucchini back on the table from late summer to first frost.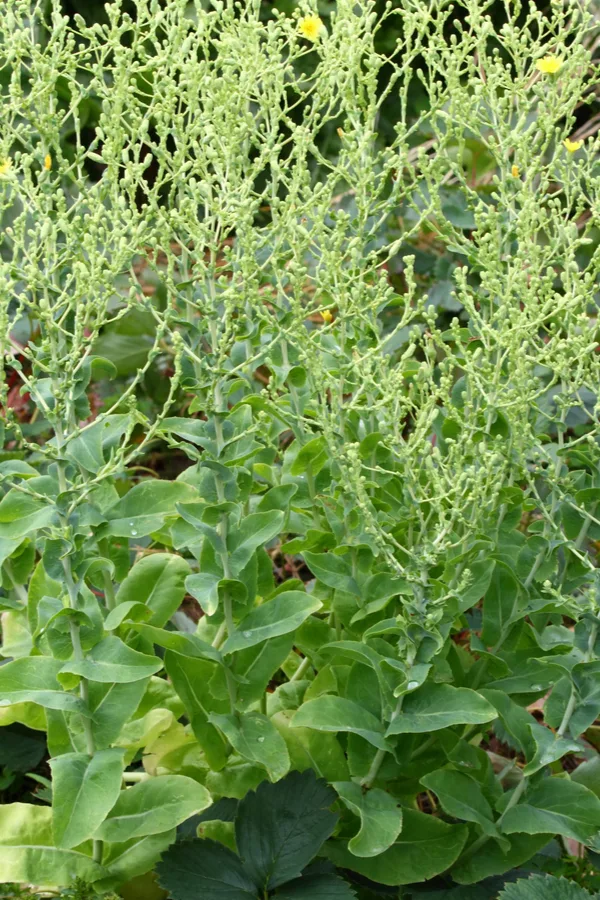 Radishes – How To Replant A Vegetable Garden In The Summer
Radishes are a super fast seed-to-harvest vegetable. With varieties that can mature in as little as four weeks, they can be planted every few weeks in mid-summer to keep a fresh supply on hand.
Plant a steady supply every 10 to 14 days into September, and enjoy them right up until your first frost!
Peas / Sugar Snap Peas
Summertime is the perfect time to plant a second round of traditional or sugar snap peas. Peas love cool weather, and by planting in July and August, they will mature as the cool weather sets in.
Best of all, peas actually improve the soil for the next crop, so they only help to build soil strength for next year. If planting a climbing variety, be sure to put the supports in before planting, it makes maintaining your crop much easier!
Lettuce, Kale & Spinach – How To Replant A Vegetable Garden In The Summer
Lettuce and leaf crops often wilt and bolt in the hot summer sun. But by planting a new crop of seeds in mid to late summer, they can begin to come on as the temperatures cool off a bit.
Leaf lettuce crops are among the fastest growers of all in a garden. Many varieties of lettuce can go from seed to harvest in just three to four weeks. Sow a row of seeds every few weeks through the summer weeks to keep a fresh crop coming on into late fall.

Both spinach and kale prefer growing in the cooler fall weather. In fact, the cooler weather actually improves their flavor. Sow a row every few weeks from late summer until the first week or two of September to enjoy fresh eating right up until October
Here is to replanting your vegetable garden this summer with seeds – and having fresh food longer than ever throughout the summer and fall!
This Is My Garden is a garden website created by gardeners, for gardeners. We publish two articles every week, 52 weeks a year. Sign up today to follow via email, or follow along on Facebook here : This Is My Garden. This article may contain affiliate links.