There is nothing quite like growing heirloom sweet corn in the garden. It is one of the best ways to experience the true taste of summer freshness.
The sugary sweet taste of a just-picked ear of heirloom sweet corn is almost too good to be true. Especially when compared to the ears of corn found in your local grocery store.
Sweet corn in stores can travel for days and weeks in cold storage before being put out for sale.
And the varieties available are chosen more for longevity than flavor.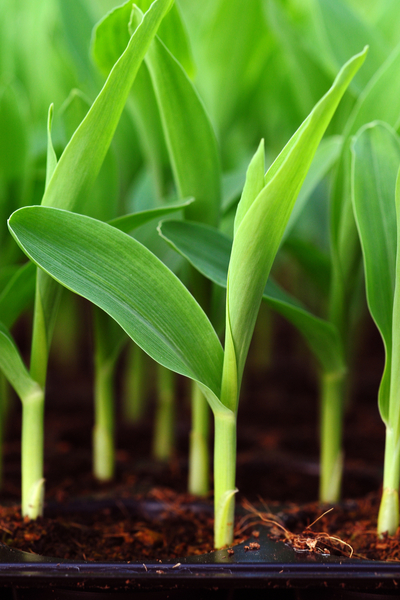 Sweet corn is one vegetable that is at its peak flavor the minute it is picked. The sugars present in the kernels begin to break down as soon as the cob is snapped off from the stalk.
So having it growing close at hand is the ultimate way to experience pure, sweet flavor at it's best.
Growing heirloom sweet corn in your backyard garden also lets you try incredible varieties that aren't available in stores.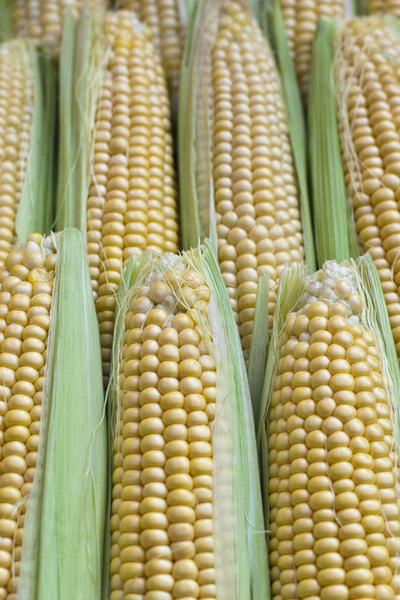 And there are so many amazing heirloom varieties to choose from!
Here is a look at our top tips to growing heirloom sweet corn, and 4 great varieties of heirloom sweet corn to try this year. And if you love heirlooms – be sure to check out our article on heirloom tomatoes : 6 Great Heirloom Tomatoes To Grow
Growing Heirloom Sweet Corn – The Basics
Planting
Corn needs to be directly planted into the ground. Unlike many other vegetables, it does perform well as a transplant.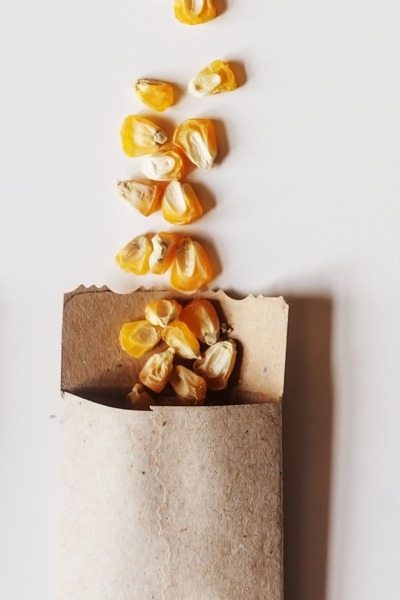 Corn thrives in warm soil, so it is important not to rush the season. Allow soil temperatures to heat up before planting.
Sow seed 10 to 14 days after the threat of last frost. Seeding 1 inch deep and approximately 4 inches apart. Thin to 6 to 8 inches per plant after seeds germinate.
Planting For Pollination
Good pollination is a must for a good crop of sweet corn. And the best way to ensure good pollination is to plant in blocks.
Planting sweet corn at least four to 6 rows wide , in rows a minimum of 10 to 15 long. This "block" style planting allows enough space for the corn to better cross-pollinate.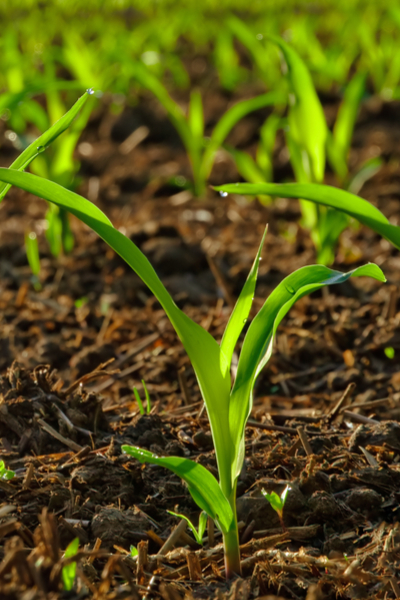 Planting a single long row doesn't allow the wind to effectively pollinate the crop.
Fertilizers
Corn is a heavy feeder, and requires rich soil with plenty of nutrients to perform well.
Side dressing or working in compost or aged cow manure to the rows is a great way to add slow-release power to the soil.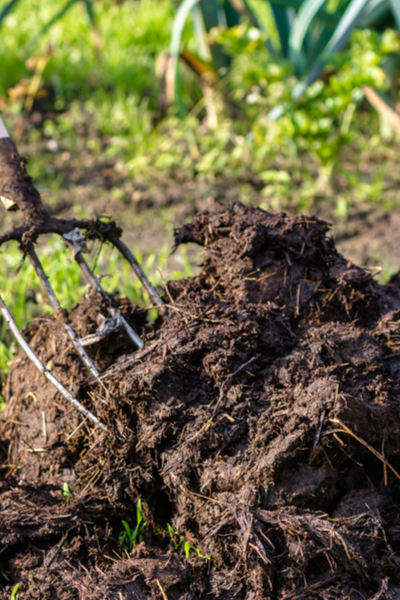 Corn crops should be rotated every year as well to a new space. This allows the previous year's soil to recover, and gives the new corn crop fresh soil.
Harvesting
When it comes to harvesting, pick only what you need when you need it. The corn will stay fresh on the stalk much better than when picked and stored.
In addition, plant a new block every 2 to 3 weeks to keep fresh corn coming on throughout the summer.
Growing Heirloom Sweet Corn – 4 Great Varieties To Try
Stowell's Evergreen Sweet Corn
If you want to try your hand at growing heirloom sweet corn from long ago – this is the one to try!
Stowell's dates back to before the Civil War! It is a super-sweet white corn with big juicy kernels.
It does need a bit of time in the soil to mature at around 100 days, but the flavor is worth the wait! Seed Link : Stowells Evergreen Sweet Corn Seed
Peaches and Cream
Peaches and Cream is one of the most tender heirloom sweet corn varieties around. It is a long-time favorite of backyard sweet corn growing fanatics.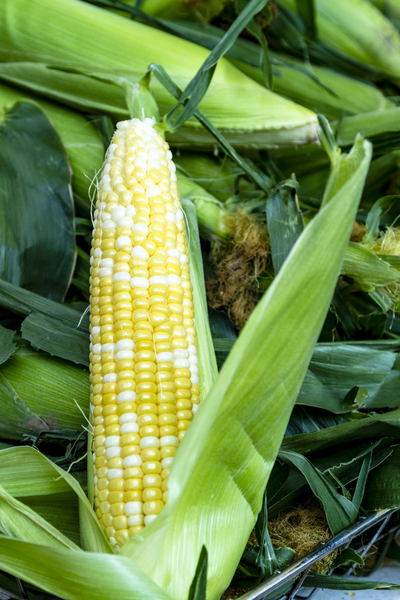 Peaches and Cream is a bicolor corn with tasty yellow and white kernels. It is also one of the earliest to mature. Seed Link : Peaches and Cream
Golden Bantom
This old-time heirloom sweet corn is full of sweet, sugary flavor.
It matures early as well, in as little as 75 to 85 days.
Golden Bantom ears are smaller than most sweet corns, and are ready to pick when about 5 to 7 inches long. Seed Link : Golden Bantom Seed Link
Silver Queen
This traditional white sweet corn is a long-time favorite. It is well-known by backyard gardeners in the Midwestern states.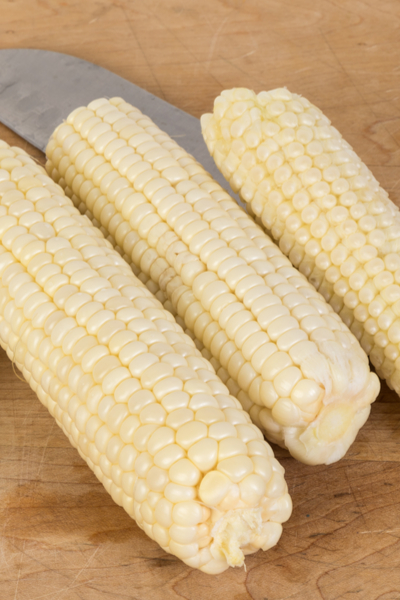 Large ears with big ultra-sweet white kernels are a treat for the taste buds. This is a great sweet corn to grow and freeze off the cob too. Seed Link : Silver Queen Seeds


This Is My Garden is a website dedicated to spreading the love and knowledge of gardening around the world. We publish two new garden articles each week. This article may contain affiliate links.