With gardening becoming more popular than ever, this holiday season is a great time to fill your favorite gardener's stocking with the perfect Christmas gift!
Finding the "perfect" present for a gardener can be a tough task. Especially when it comes to finding something they really want to use – or something they don't already have.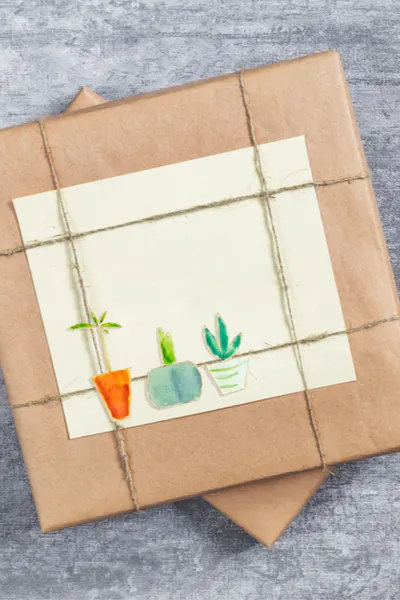 But do we ever have you covered today! Here are 5 unique, classic, and most of all practical gift ideas to surprise the gardener in your life. And who knows, you might want to get a few for under your own tree as well!
5 Perfect Christmas Gardening Gifts
#1 Drill Auger For Planting
When it comes to planting with ease, it's hard to beat a drill auger. Whether planting bulbs, annuals or vegetable transplants, it can make quick work of the chore.
Drill augers attach directly to a cordless drill, and instantly turn it into a digging machine. Not only does it speed up planting work, it's much easier on the back and hands too!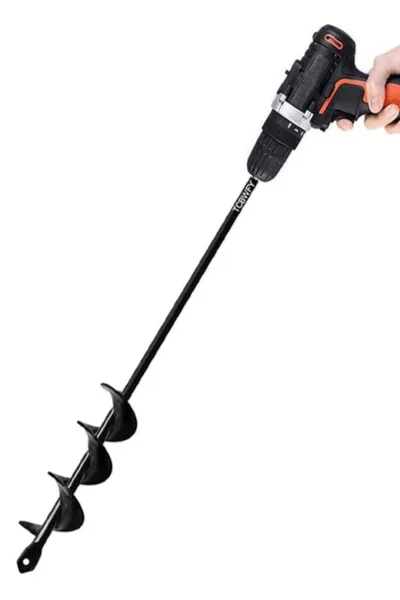 Drill augers come in all kinds of sizes, and are especially wonderful for quick bulb planting in the spring and fall. They can also prove quite useful for mixing up potting soil too. Product Link: Drill Auger Bit
#2 Telescoping Shears – 5 Great Christmas Garden Gifts
Talk about another great Christmas gift idea! Telescoping shears are a great way to solve the old "I can't reach it to cut it" issue.
These Fiskars telescoping shears can extend out with a flip of a switch to help cut shrubs, grasses and more. Even better, they have a self sharpening blade design that keeps blades sharp while cutting.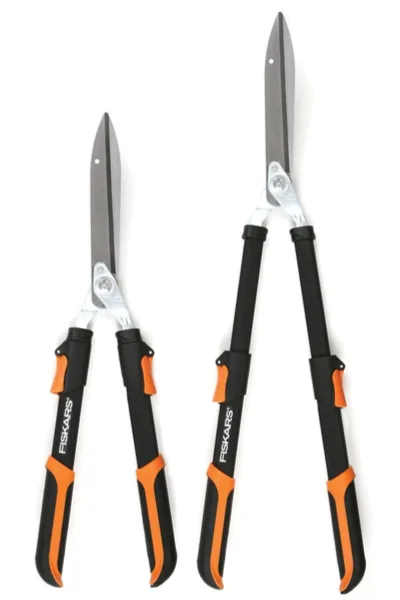 The handles use a power level technology that also helps cut twice as easy as traditional garden shears. Product Link : Fiskars Telescoping Shears
#3 Real Leather Garden Gloves – 5 Great Garden Christmas Gifts
Forget all of the fancy new coated garden gloves. There is still nothing that fits better, feels better, and protects more than a classic pair of leather gardening gloves.
Gloves with leather palm protection help to keep briars and sharp debris from poking through. But the wrap on leather is that it can get hot, and that is where these gloves from Exemplary Gardens shine!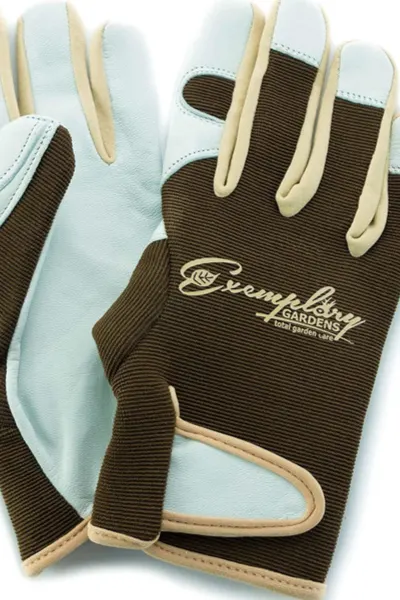 With an adjustable fastener and a breathable spandex back, the gloves have a nice, snug fit while venting hot hands. They also allow for great dexterity while gardening.
The palm and fingertips are covered with goatskin leather to provide extra protection in sensitive areas. Best of all, they come in a wide range of sizes, from extra small to extra large. Product link : Premium Leather Garden Gloves
#4 Garden Kneel Pad – 5 Great Garden Christmas Gifts
Ask any gardener about what aches the most after gardening, and the subject of their knees is likely to come up.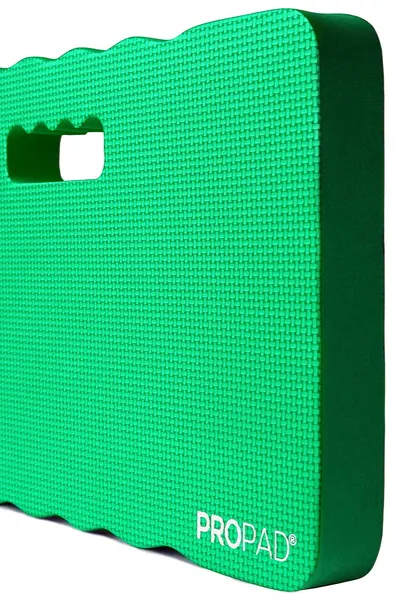 Although knee pads can certainly be beneficial to a gardener, they can be bulky and hard to wear. In addition, they can get really hot to wear, especially in the middle of summer!
And that is where a garden kneel pad really comes in handy. Soft on the knees, and easy to move, it is perfect for providing big knee comfort anywhere in the garden. Product Link : Garden Knee Pad
#5 DIY Classic Garden Bench – A Christmas Garden Gift From Your Heart & Hands!
And finally, how about creating the perfect Christmas gift for a gardener with your own hands!
This classic garden bench is constructed from simple and inexpensive 2 x 4's, and can be built in a single afternoon. It looks great anywhere, and can be stained, painted, or left to weather to a natural grey. See : How To Build A Classic DIY Garden Bench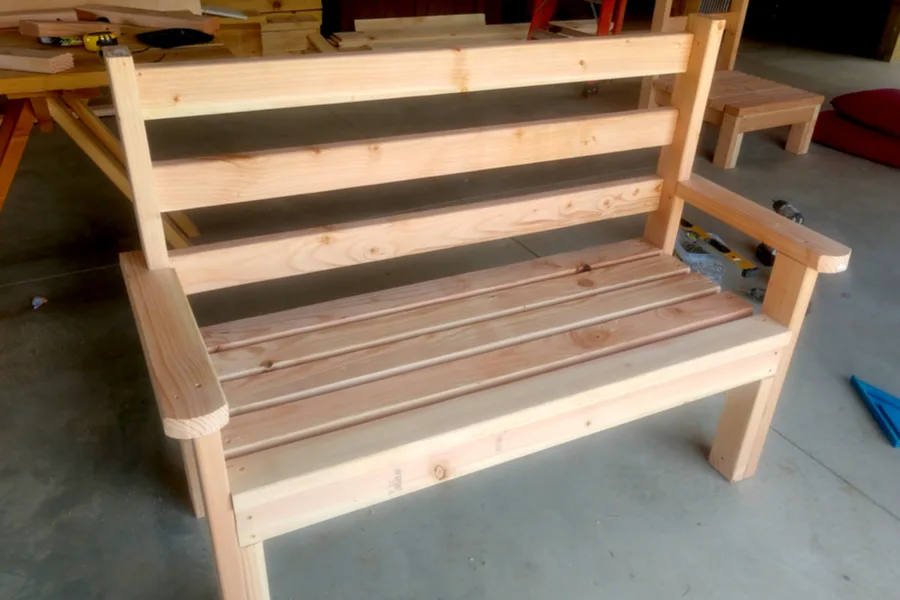 Nothing is more relaxing after a long day of planting, weeding or harvesting than having a nice rest on a garden bench. And every time they sit down for a rest – they will think of you!
Here is to finding or creating that perfect Christmas garden gift for the gardener in your life!

This Is My Garden is a website dedicated to spreading the love and knowledge of gardening around the world. We publish two new garden articles each week. This article may contain affiliate links.